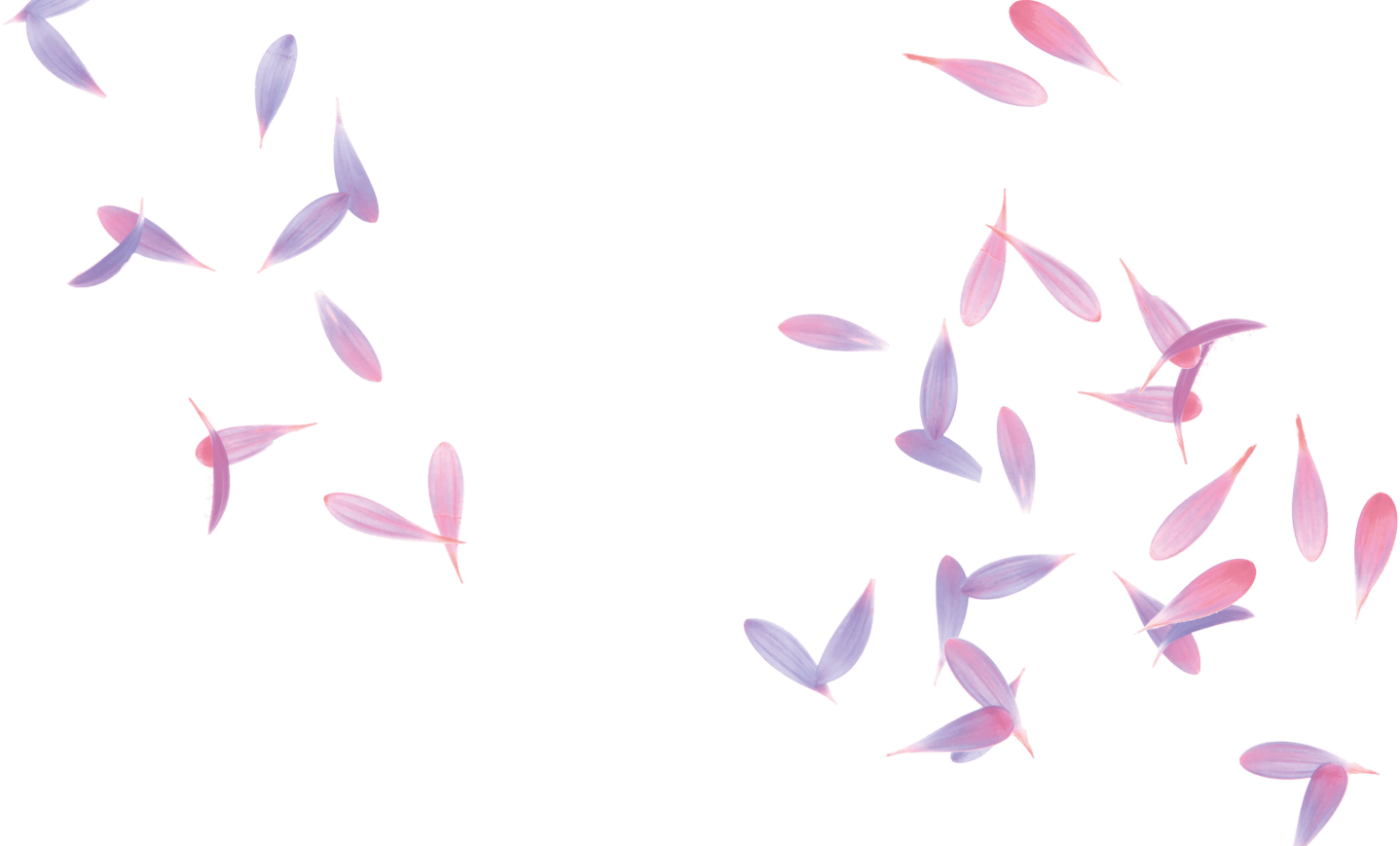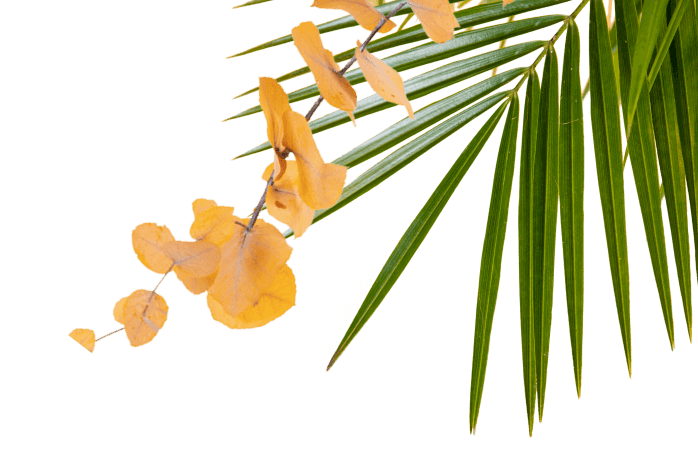 Art of Agora
Embark on the most beautiful journey imaginable with Art of Agora: discover the process of floral artistry from a small but powerful seed, to petals to the transformation of art creating love and happiness all around. ​​We explore the love of art (flowers, plants and accessories) and how it flourishes into beautiful craftsmanship.
This passion of floral artistry is empowered by 3 incredibly important elements that are intertwined in its uniqueness creating: the art of our florists, of our products and of our world.
Our
Process
HAPPY RECIPIENTS
The beginning and end of a beautiful journey.
We find ourselves at both the start and the finish of a magnificent journey: every part of the process of floral craftsmanship brings a piece of the story to the final recipients, who enjoy the final product and the story behind it.
The creations of the florists are there for their most memorable moments in life, with scents and emotions that bring them cherished memories. As a family company with passion in common, this is why we do everything: the Art of Agora can be found in offering the best flowers, plants and accessories for every occasion and the feelings they share.
PROUD FLORISTS
Meet the talented craftsmen who design, innovate and create every day.
Our proud florists, many of whom are with Agora for many years, share a unique craftsmanship that the world should shine a light on. They select unique products with their experienced eye and create compositions that are always inspiring and push the boundaries of creativity.
Each stunning design is a work of art with its own story full of emotion and passion. Seeking balance in their work, creating a great harmony with fresh products and working with the latest trends: this is how the florists bring the art to life.
AGORA VISITOR
The best products to feed your creativity.
Be inspired while walking through our Cash & Carry locations, handpicking the best products to feed your creativity. Every Agora location feels like a whole new world: a magical garden with fields of florals and plants, colors and an infinite variety of products.
But not only are they impressive, they are also accessible and innovating the concept of 'everything under one roof'. This way, shopping at Agora is a pleasant experience to enjoy to the fullest. Feel your creativity flourishing here!
AGORA TEAM
Meet our extraordinary team.
With over 40 years of experience, we have our dedicated and trained Agora team always ready to help and give a personal touch to everything they do and love to do. Our team works with drive, passion and most importantly: a smile. Working together with premium manufacturers and designers, they form our own in-house stylists and the driving force behind Agora Group.
They are happy to share with you their expertise on what's in season and all the different flower and plant species that you can find at our Cash & Carry locations. Our great service makes the Agora experience even more special and unique.
Agora inspires creativity everywhere!
TRANSPORTER
Agora goes the extra mile for you.
Transport is a big part of the process: kilometers have been crossed and trucks loaded and unloaded. Thanks to our own trucks, equipped with an ingenious cooling system, Agora is able to deliver quality products safely and freshly to their destination.
Agora established both national and international relationships with partners and clients from all over the world, so that we can source the right products for the Agora clients.
THE EXPERIENCED EYE: SOURCING
The art of a meticulous process.
Before our precious products arrive at the local Cash & Carry locations, we have trending quality items carefully handpicked wit h an experienced eye. This meticulous process takes a lot of effort, patience and expertise.
Our purchasing experts explore and discover the products, keep an eye on trends and seasonal must-haves and pick the right products to supply all Agora locations with the most optimal items.
No product enters our trade without a thorough inspection! Thanks to the art of this process, we guarantee quality and fresh products. Enter: unique quality products for Agora clients.
THE GROWERS
All the way back to the start.
We love to let our imagination run freely and come up with new concepts. Without ideas or limitations holding you back, your creativity is endless! Let's go all the way back to the start: our growers. We share the art of a global network of relationships that we have established and cultivated throughout many years.
That's how we joined forces with over 250 amazing suppliers all over the world. Some of them were with Agora from the start and are very involved in the art of the process. This way, we ensure a constant supply of the best products: nothing but quality, quality, quality for you.
This is where our wonderful journey began, the process from seed to blooms that is unmatched by anything!
Discover the Art at all of our locations.
Art of Agora
The Gallery