Lookbook 2020
We welcome autumn at Agora
We open this season with a warm heart full of gratitude and excitement. Gratitude is due to your positive feedback as well as your continued journey with us, which fuels our excitement and passion.
Autumn is a prominent transitional season—as flowers and plants evolve dramatically between the warm seasons of spring and summer to the colder seasons of autumn and winter. Our five themes showcase how you can glide into autumn from the warmer to cooler temperatures.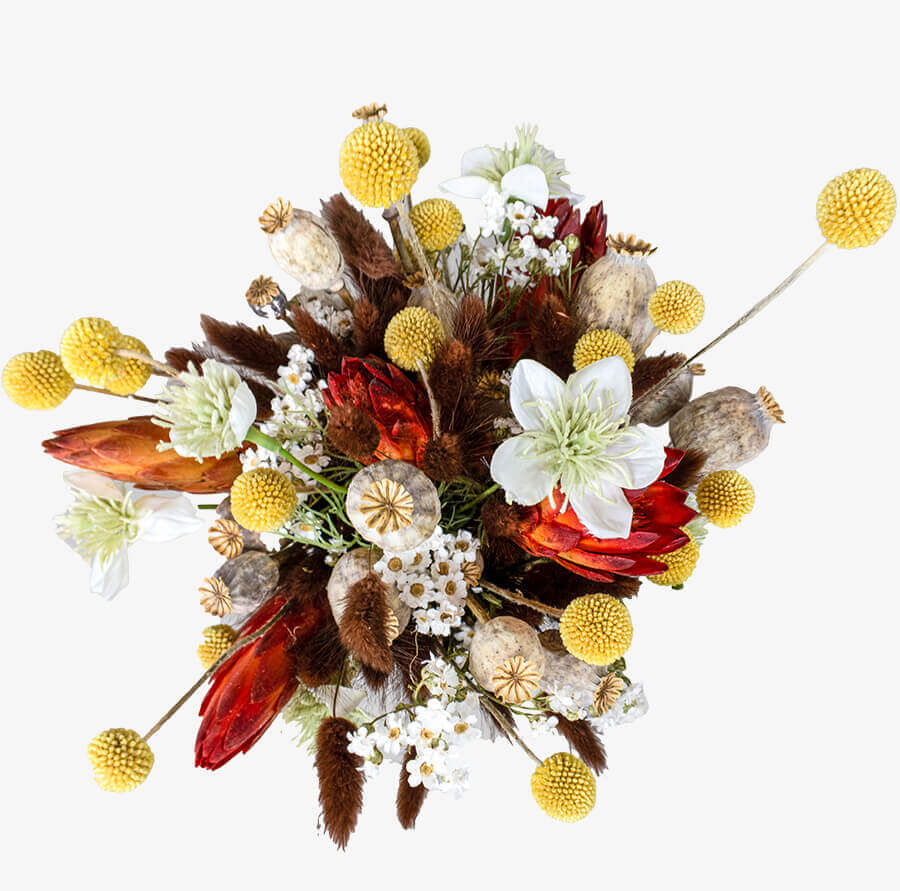 A tribute to the resilient heroes in our neighborhoods and beyond
Elevate a typical house setting into one of modernity and sophistication
Based on the concept of the future and sustainability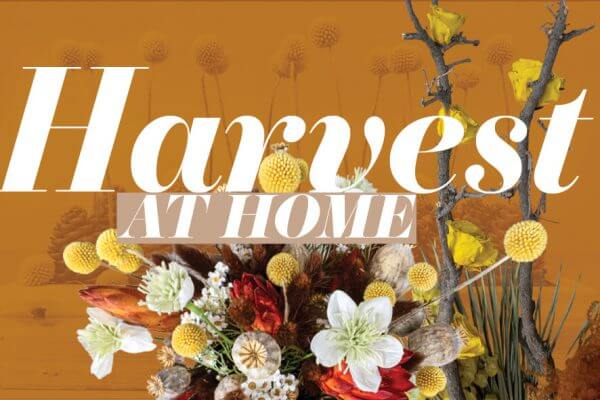 A homey feeling accompanied by house plants and flowers
A grand decor but with a modern twist
DIVE IN TO SUMMER WITH AGORA
Surprising colors pop into this season's creations, bringing summer to life
with nature. Splashing colors of aquamarine, jade, turquoise, lilac, and orange stretch across the spreads. Daring and bold colors collaborate beyond modern and beautiful settings, emphasizing a new season with new formulations.
The foundation of each theme is inspired by the various summer elements: coolness of the ocean, sand by the beach, ember of the summer sun, heat of the dried desert, tropical paradise, and the luscious surroundings.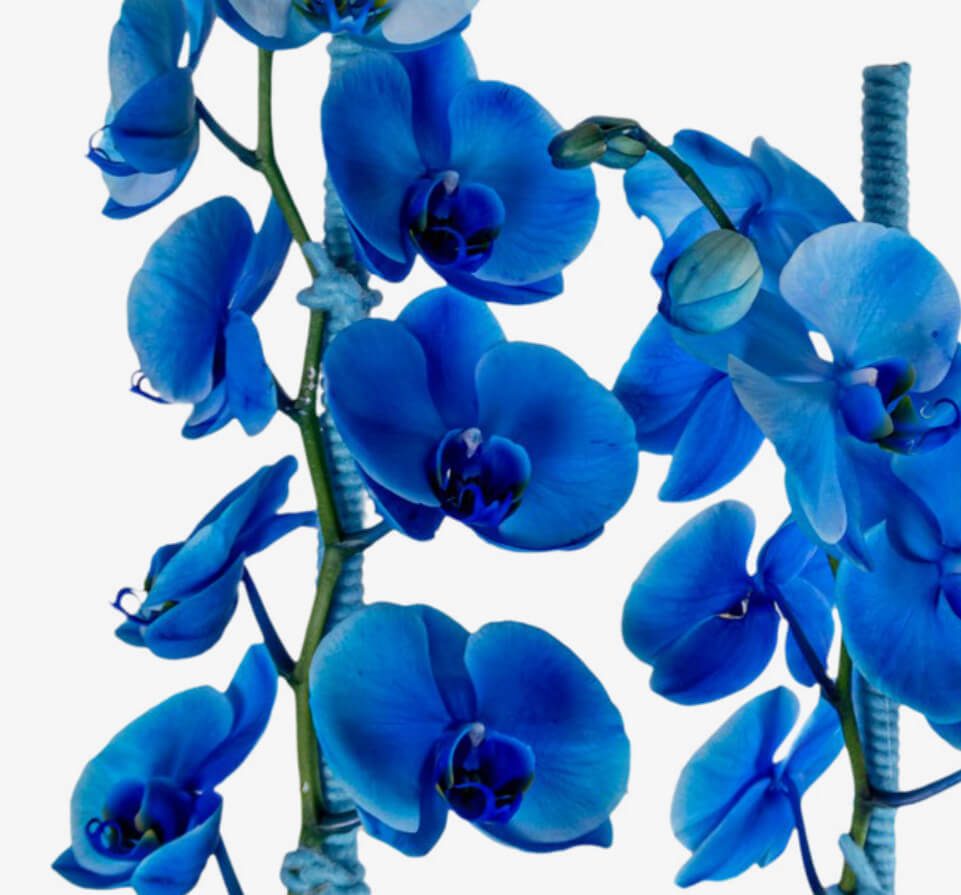 Surprising colors bring summer to life
SPRING INTO 2020 WITH AGORA
As we enter spring, it's important to keep in mind the transition from cool to warm tones. Naturally, we let nature lead the way on this one and our complete inspirations per theme. We construct the lookbook per theme to provide visual inspirations, yet also to challenge the creativity and explore new trends and concepts that are extraordinary in our industry.
As spring continues from March to June, we create themes that will be with you throughout each month as the days warm and as the sun lingers a little longer. Foundation of our themes derive from trends in various parts of the design world, allowing us to develop a creative mix of our products with the modernity of design.
We let nature lead the way