Fall in love with Agora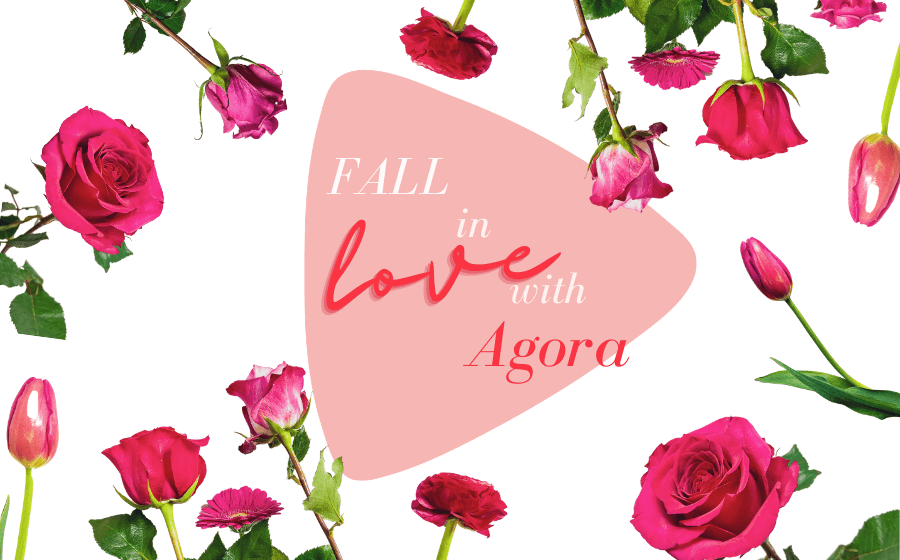 Valentine's Day with Agora
Valentine's Day is around the corner. We want to make this one a success for you as it was in the previous Valentine's.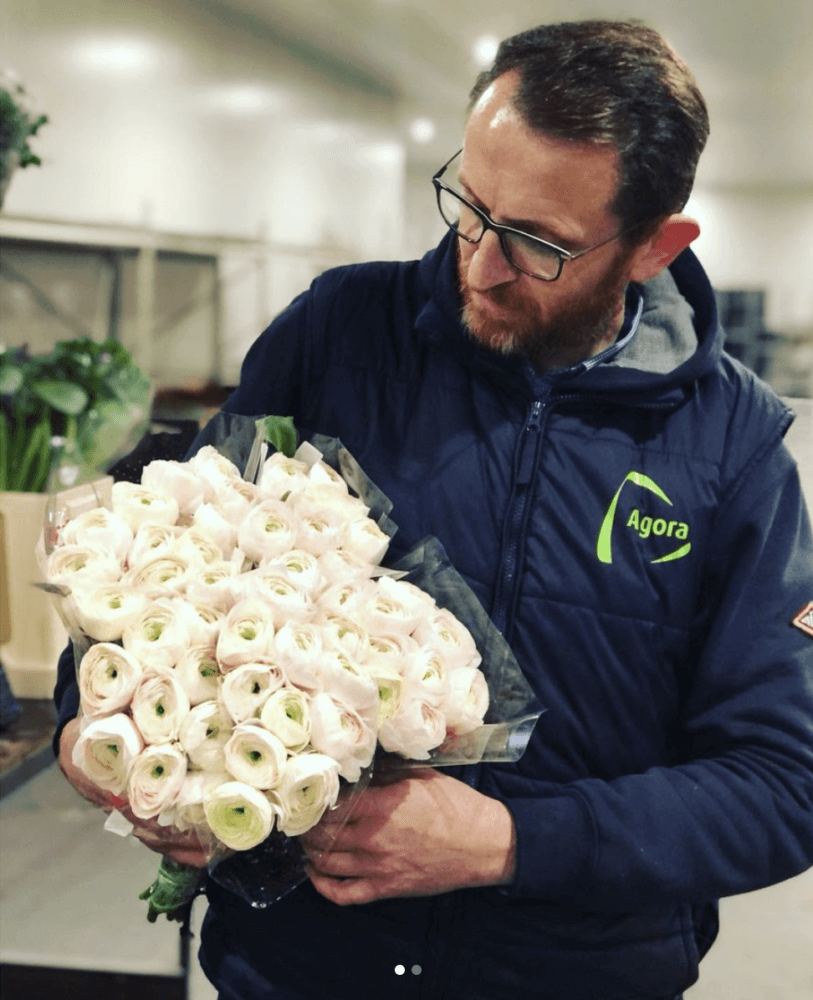 Discover the Valentine's collection
We know that this is one of the biggest sales days for our sector, and hence, we're ready for you with a beautiful collection of Valentine's products ranging from flowers to accessories.
Discover your Valentine's collection at your favorite Cash & Carry location or online via our webshop. This way, you can focus on your passion: creating beautiful flower arrangements. We wish you the best!