Agora 40 years
2021 is a special year for the entire Agora family. This year, we are honored to be celebrating 40 years of engaging and sharing with you our passion for flowers, plants and accessories.
In 1981, no one could have predicted the direction we would take and the growth our business would eventually experience. What started with an idea, evolved over the last 4 decades to a multinational company that is currently active in several countries.
Agora is a family business in which the second generation of the Van Turnhout family has meanwhile taken over the torch. They all do so with as much passion and dedication as their parents. Curious about the story behind Agora's lifetime of work? Check out the timeline that explains the story of Agora in full.
Agora 40 Years
We remain modest, but are proud of our achievements and the path we have taken so far together with our customers, growers, partners and our team of fantastic, indispensable staff members. At the base of our success is the basic idea that flowers are essential to color the existence of humanity. We hope that, together with you, we may continue to bring color to the lives of others for a very long, very long time.
A heartfelt thank you for the past 40 years, on to the next 40!
Start Agora Group
Agora was founded in 1981 by Marc and Gerd Van Turnhout-Nagels. Marc's parents had a flower farm, for which he delivered the orders to the florists as a line driver. Behind the wheel of his truck, he sold two to three types of flowers.
After a while, his customer base experienced such an expansion that he could no longer keep up with demand. This prompted him to expand the assortment and begin delivering orders from a permanent location. The start of a wonderful family story.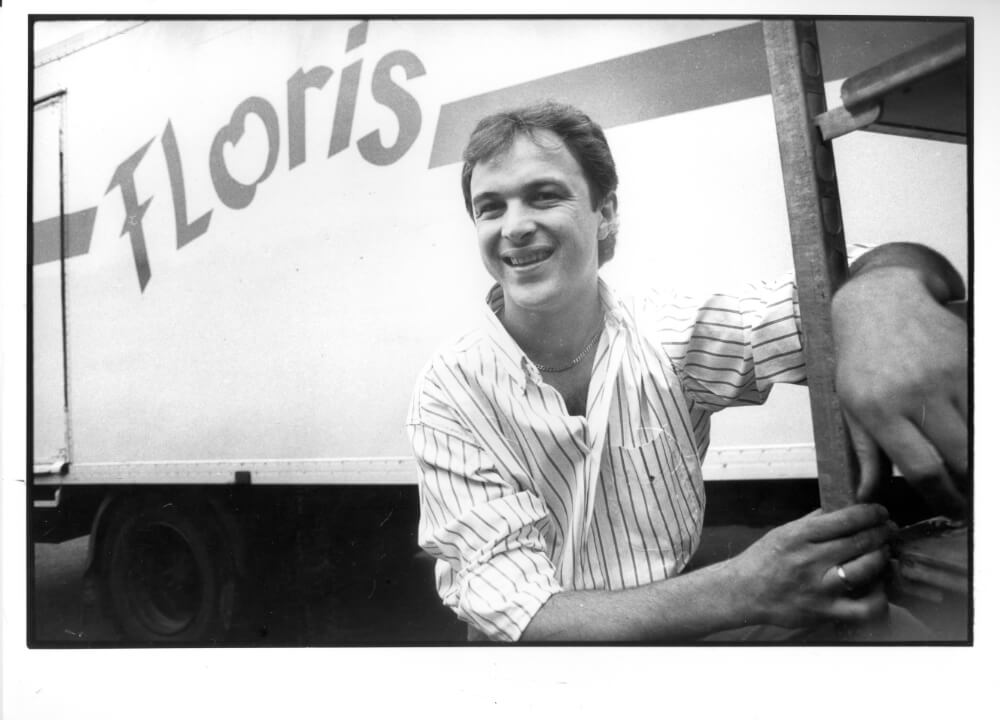 1981
Cash & Carry
The demand for Marc's flower service rose so quickly that a sort of Cash & Carry was created. A first flower wholesale business under the name 'Floris' was opened in the Zwarthoutstraat in Kontich/Waarloos. It soon proved to be a great success.
His wife, Gerd, ran the Cash & Carry while Marc bought flowers at the auction in the Netherlands.
This was the very beginning of Agora Group.
1985
Plantimex was founded
In 1985, Plantimex was founded: The start of a beautiful plant story.
1986
In the year '86 purchasing of plants started with local growers and even growers from Denmark.
1987
Agora international
The number of branches grew. In September 1987, Agora became an international company with the opening of the first French branch Floris in Lomme, near Lille.
1989
In 1989, Floris opened in Rouen. During the same period, the first purchases were made in Nice.
At the end of the 1980's a bouquetry was started. Between the '80s and '90s it moved from Waarloos and Kontich to Sint-Katelijne-Waver. Currently we are working with specialized companies that provide this excellent service.
1990
Agora: Everything under one roof
In 1990, the first branch of Agora with "everything under one roof" was a fact: at Keizershoek in Kontich, you can still find cut flowers, plants and accessories.
This year also marks the start of an own purchasing team in the Netherlands (Westland, Aalsmeer and Rijnsburg), San Remo/Hyères.
1992
The most beautiful Lilies of the Valley
Since '92, we've been known for our Lilies of the Valley. The most beautiful ones come from AGORA every year.
As the most important suppliers of cut flowers, plants and other supplies, targeting florists and garden centers, Agora Group takes another important step towards the future: the opening of a new wholesale location in Liège.
In 1992, Floris also opened in Lyon.
1993
Creation of Agora Transport
Thanks to its own transport company, delivery to customers is extra flexible. Agora has its own trucks and delivery vans, which allows them to deliver several times a week.
In the same year, the first Aksent fair is held with suppliers from all over Europe.
On October 11, Floris Libercourt opened its doors. The first French branch Floris Lomme moves there.
1994
In 1994, intercontinental purchasing for accessories took place for the first time: Agora made its first purchase in Hong Kong.
1995
In 1995, Agora Kontich was renovated.
That same year, Floris Angers and Floris Paris opened their doors.
Materials were purchased from Spain, Portugal and Poland to further expand the range of accessories and supplies.
1996
Floris opened in Caen in 1996.
1997
Headquarters France: Carvin
Floris Libercourt moved in 1997 to their current location Lille (Carvin), to this day still the headquarters of Agora France.
1998
Opening Agora Nivelles
In 1998, the opening of Agora Nivelles, operated by Willy and Arlette, took place.
1999
Agora loses its father: Marc Van Turnhout
Then comes a difficult period. Marc dies suddenly in 1999 at the age of 39. At that time Agora had about 300 employees. Their involvement was unprecedented and Gerd decided to continue the business.
That same year, Floris Strasbourg Sud and Agora Brussels opened their doors.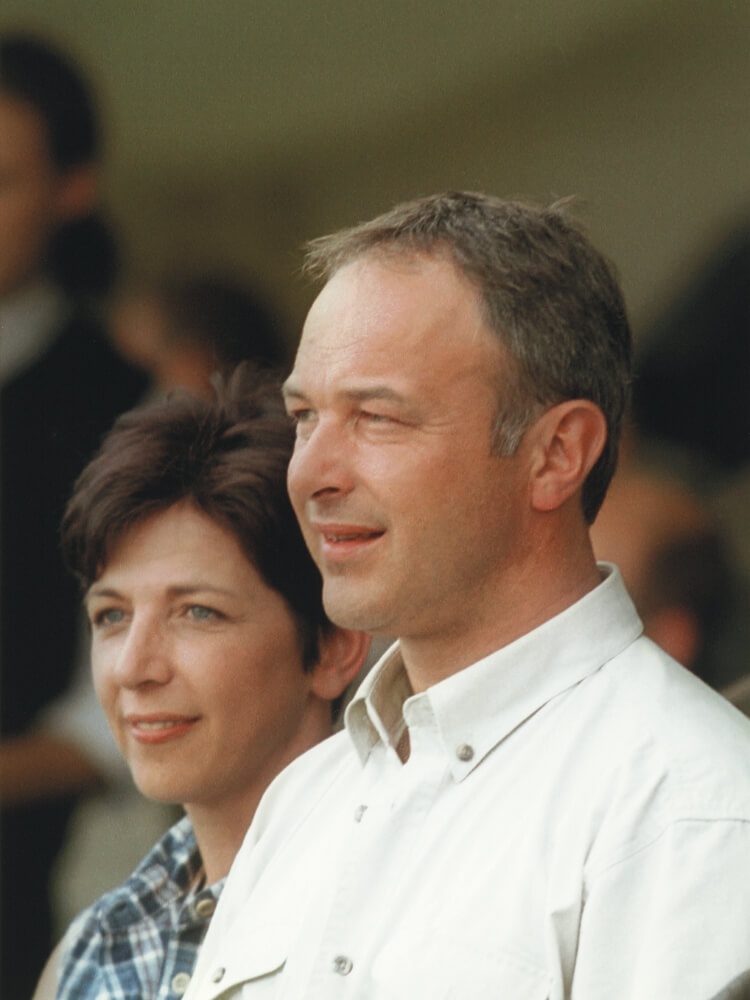 2000
In 2000, an Agora branch opened in Herk-de-Stad. The French expansion continues with the opening of Agora Bordeaux.
Agora starts buying Mediterranean products and ends up in Italy and Sicily for this purpose.
2006
The European expansion unfolds further. The following year, Agora Biarritz and Agora Mulhouse open.
Agora 25th anniversary
To celebrate Agora's 25th anniversary, a big party is being organized in Antwerp to which Agora invites all its customers and employees. It is an ideal moment to pay tribute to the company and its employees. To this day, everyone still speaks highly of this memorable occasion.
2007
Agora Limoges opens in 2007.
Launch Belle d'Avalane
That same year, Belle d'Avalane was launched. The freeze-dried flowers complete the range. Thanks to the unique freezing process, they look like fresh flowers. They retain their natural color, shape and appearance and remain beautiful for years without any care. Belle d'Avalane's assortment includes more than 90 flower varieties and the range varies regularly.
2008
Agora webshop
In 2008 Agora Group went digital: the first version of the webshop sees the light of day. Also today, Agora's full range is available online via the webshop.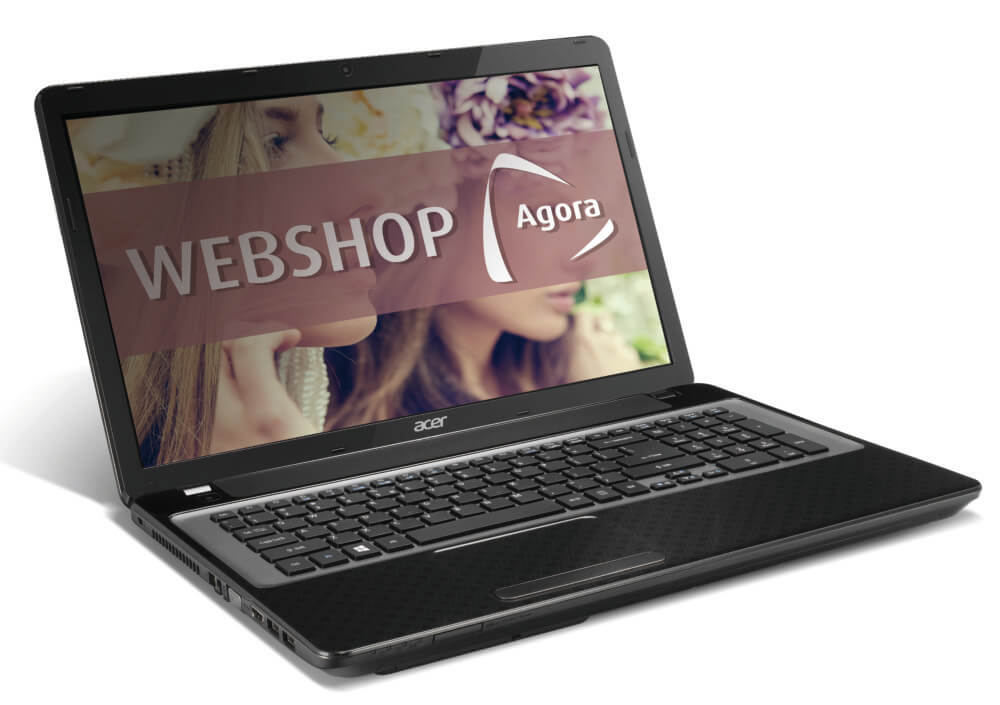 2009
In 2009, Agora Orléans opens.
2010
Move Agora Liège
Agora Liège moved from its first location Alleur to Herstal. The grand opening took place on Sunday, April 18, 2010.
During this year, Agora Toulouse St. Jory opens. Closer to home, Agora Roeselare is launched.
2013
In 2013, Agora Hyères, Agora Avignon, Agora Nancy & Agora Clermont-Ferrand open.
2014
Renovation Agora Nivelles
In May, the building of Agora Nivelles underwent an impressive renovation.
2016
The second generation starts at Agora
Agora Group blows out 35 candles. After years of training within Agora, the second generation of the family Van Turnhout makes the big step. The children, Ellen, Jolien, Katrin and Nick take over the leadership at Agora.
The year 2016 is all about the start-up of Agora Academy. Workshops will be organized for florists and their employees, offering them new and fresh insights. This will enable them to further distinguish and differentiate themselves in our diverse market.
2018
New distribution center in Aalsmeer
In April 2018, Agora took another big step: a new distribution center was opened in Aalsmeer. Purchases and distribution to all Belgian and French branches will be done from here. An ingenious automatic distribution system is specially devised to achieve this.
In the same year, Tifiori sees the light of day. This is an online flower platform where local florists can offer their creations. Customers in the neighborhood are thus given the opportunity to choose a bouquet online and then have it delivered to their home or pick it up themselves from the florist.
2019
Agora opts for a new brand image with a fresh style. The Agora Lookbooks are launched to provide florists with additional inspiration every season. All products in these trends are available at Agora.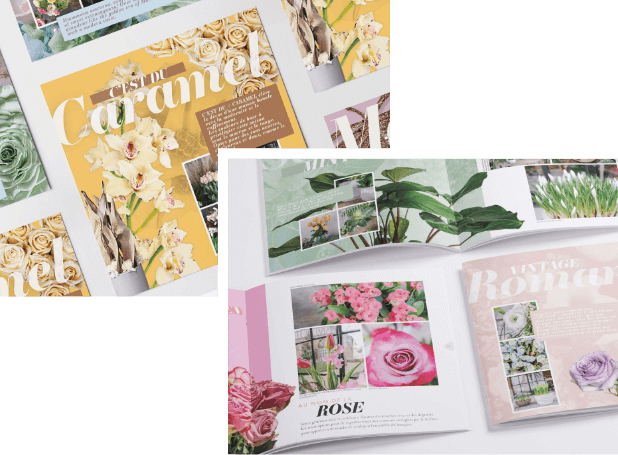 2021
Hooray, Agora turns 40!
For four decades, the family business has guaranteed top quality, excellent service for every customer and unparalleled commitment from the entire staff. By remaining true to these three pillars, Agora Group was able to grow into the market leader it is today.
40 years later, the second generation is in charge and we still have the same passion that started it all in 1981.
Visit us in one of our stores or on our webshop.