The wholesale destination for flowers, plants & accessories for professionals, florists and garden centers
Webshop
Shop online all of our products from flowers, plants and accessories. Make your selections, and we'll have these delivered to your business!
Become a client
Get total access to all the latest products, events, special promotions, and shop only the fresh and quality goods from Agora.
Our Locations
As a client you can enjoy access to all of our locations, filled with a wide range of fresh products under one roof.
Agora, the market leader in Belgium and France
We offer you "everything under one roof"
daily supplies of fresh flowers and greenery
wide range of indoor and outdoor plants and everything else
essential tools and all your necessities
the latest trends in our industry
events, special promotion and workshops
Art of Agora
Embark on the most beautiful journey imaginable with Art of Agora: discover the process of floral artistry from a small but powerful seed, to petals to the transformation of art creating love and happiness all around.
Lookbook
– Winter 2022 – 2023
WINTER 2022 AT AGORA: ART OF FESTIVITIES
Each new season reveals the miraculous ecosystems that nature harbors. This winter is no different! We are preparing for a transition with shorter days, colder nights and warmer colors. Let's spread warmth and happiness, just like we do with our products. Together with you, we look forward to the cozy months around Christmas and New Year, where we can create and decorate to our hearts' desire! Happy colors and shiny accessories designed for the latest trends will prepare you for this festive season.
As we transition into the new season, we put the focus once again on the process and art behind floral design, the craftsmanship and passion of florists. We have a team of experts that devote their full attention to you, our customers, our product quality and our Agora family.
This season, RESTORATION // RHYTHMS takes you back to a world where nature is the primary focus. We're preparing for the wintry weather with colors and creations that are able to withstand the cold nights.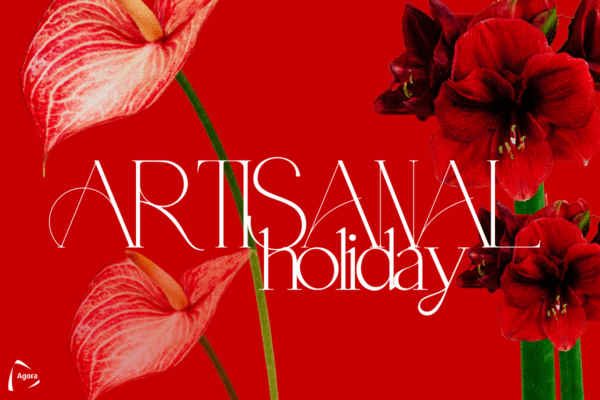 The most bubbly colors for Christmas light up the holidays in this new lookbook! Discover this theme entirely dedicated to the warmth and light of Christmas, being together with family and friends.
Coming soon…
Come back later to discover this theme!
Trends & news
We hear the jingle bells and envision reindeer frolicking through a field of fresh pine trees, beautifully ornamented Christmas wreaths and dazzling pots, vases and other accessories that bring the holiday spirit to our families.
The opening hours of All Saints can be found here.
During All Saints on November 1, we take a moment to remember all the wonderful memories we have of our loved ones we once lost. It's a moment of coming together with friends and family.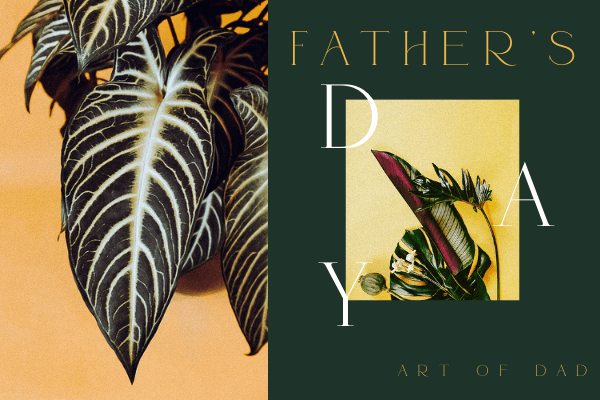 Father's Day is around the corner and we have some exciting gifts. Agora has the best assortment of plants for Father's Day to celebrate the Art of Dad.
Events
There are currently no events