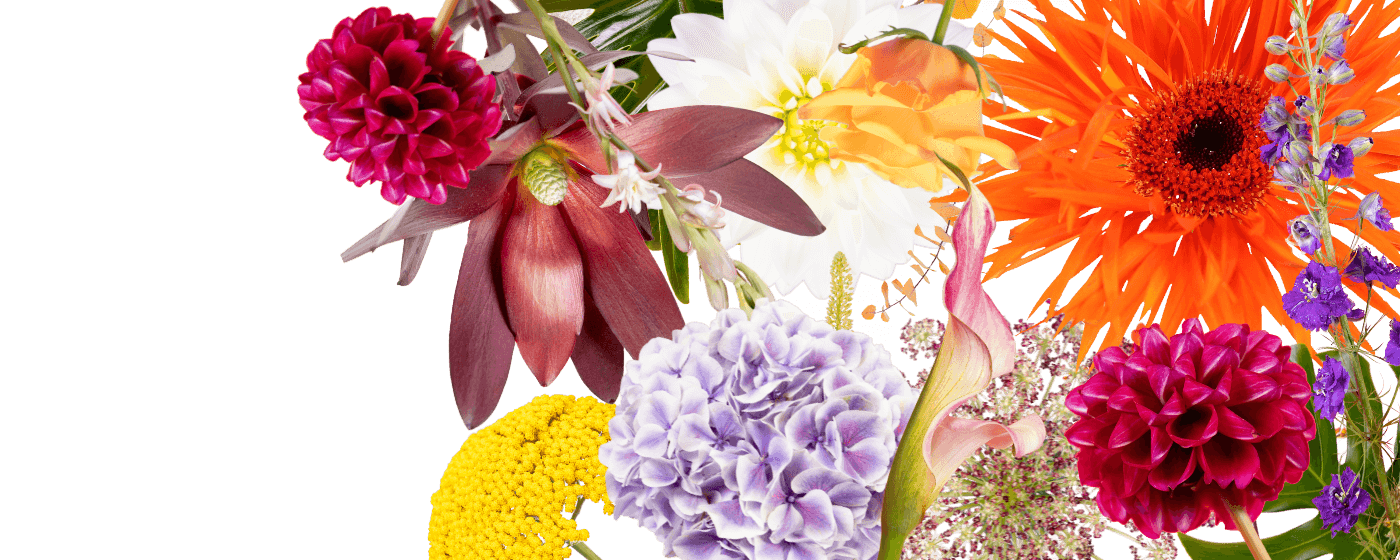 The wholesale destination for flowers, plants & accessories for professionals, florists and garden centers
Webshop
Shop online all of our products from flowers, plants and accessories. Make your selections, and we'll have these delivered to your business!
Become a client
Get total access to all the latest products, events, special promotions, and shop only the fresh and quality goods from Agora.
Our Locations
As a client you can enjoy access to all of our locations, filled with a wide range of fresh products under one roof.
Agora, the market leader in Belgium and France
We offer you "everything under one roof"
daily supplies of fresh flowers and greenery
wide range of indoor and outdoor plants and everything else
essential tools and all your necessities
the latest trends in our industry
events, special promotion and workshops
The Power of Agora
Rely on our natural strength to make your business a success: we welcome you to 'The Power of Agora'!
You find Agora's power in everything we do: in our Cash & Carry's, in the service with which our employees assist you, in our extensive variety in products and, of course, in you: our beloved customer.
Autumn 2023 at Agora: Adding Color to the Fall!
The days are getting shorter, nature is putting on its sleeping cap, and the weather is turning a bit chillier. But fret not: Agora brings you the most inspiring and versatile designs of this autumn season! Together, we delve deeper into the warm colors, the magical atmosphere, and the irresistible charm of fall. Allow yourself to be captivated and inspired by our lookbooks filled with breathtaking compositions.
Discover the versatility of flowers, plants, and accessories coming together to create designs that will undoubtedly make your heart beat faster. Let your creativity run wild as you lose yourself in the beautiful textures and lush colors that this autumn brings. Enchantment awaits in each of our creations. Find inspiration in late autumn flowers that warm your soul with their elegant appearance and rich color palette. Uncover the art of combining and weaving the natural elements that make the autumn season so unique.
We invite you to let your creativity flourish and immerse yourself in the abundant beauty of this magical season. Let Agora's lookbooks be your guide during this autumnal journey. Your adventure begins now!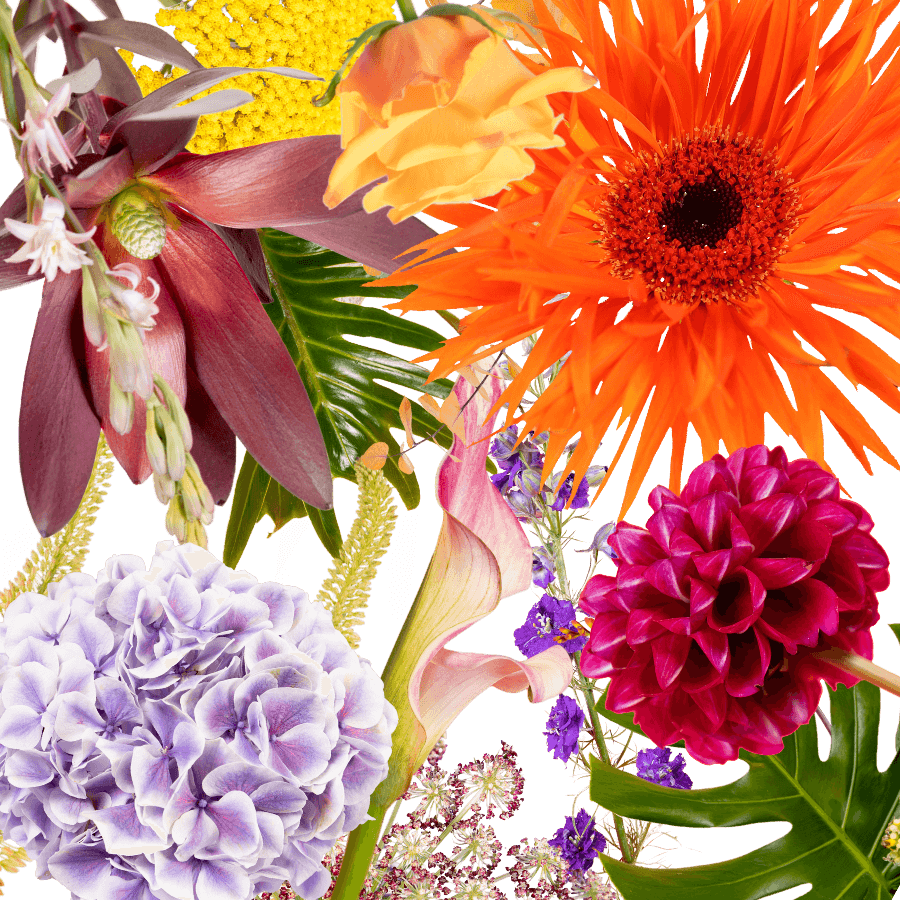 We kick off the autumn season and bid farewell to summer with Sunset // Soirée! This theme pays tribute to the transition from summer to fall – like a breathtaking sunset slowly fading away the vibrant colors of the day, making way for the darker tones of the night. Prepare to be amazed and immerse yourself in the enchanting autumn festivities with our top-notch products.
Welcome the seasonal change with open arms as Agora takes you on a magical journey through Autumn // Amuse. In this theme, autumn takes center stage, with its warm glow and fiery colors evoking a sense of wonder and comfort. Be inspired by the transformation of the natural elements around us and discover how to capture the magic of this season in floral splendor.
Trends & news
This Father's Day, we are celebrating all the amazing dads out there who have helped their children bloom and flourish into beautiful human beings. It is a wonderful occasion to recognize and appreciate the hard work and dedication that it takes to be a father. So, no matter how tall you grow: remember to thank the one you look up to.
Mother's Day is the perfect opportunity to praise all moms! The definition of a mom is: someone who is loving, caring and attentive to her children. Someone who devotes herself endlessly and with unconditional love to the well-being of her offspring.
With Agora, you make every wedding one to remember! Two people vowing their eternal love to each other is always a very special moment. It starts with the big question being asked, to effectively saying "I do" and arranging the wedding party afterwards. Flowers and accessories are, of course, indispensable attributes throughout any memorable wedding story.
Agora's Easter assortment is filled with beautiful flowers, plants and accessories. Buy and assemble the most beautiful party decorations that will effortlessly immerse any decor or party table in a blissful Easter atmosphere.