The wholesale destination for flowers, plants & accessories for professionals, florists and garden centers
Webshop
Shop online all of our products from flowers, plants and accessories. Make your selections, and we'll have these delivered to your business!
Become a client
Get total access to all the latest products, events, special promotions, and shop only the fresh and quality goods from Agora.
Our Locations
As a client you can enjoy access to all of our locations, filled with a wide range of fresh products under one roof.
Agora, the market leader in Belgium and France
We offer you "everything under one roof"
daily supplies of fresh flowers and greenery
wide range of indoor and outdoor plants and everything else
essential tools and all your necessities
the latest trends in our industry
events, special promotion and workshops
Art of Agora
Embark on the most beautiful journey imaginable with Art of Agora: discover the process of floral artistry from a small but powerful seed, to petals to the transformation of art creating love and happiness all around.
Autumn 2022 of Agora: the cooling-off season
Slowly the warm summer evenings are cooling down again and we look back longingly to that wonderful tropical vacation ambience. From a sultry sunset we switch again to a refreshing sunrise with warm autumn colors.
Get ready for a varied color palette full of neutral and warm tones that will turn the transition to autumn and all the new trends into a breeze. Each month we share a new theme with you to show you what this season has in store!
Hope to see you soon,
Your Agora team.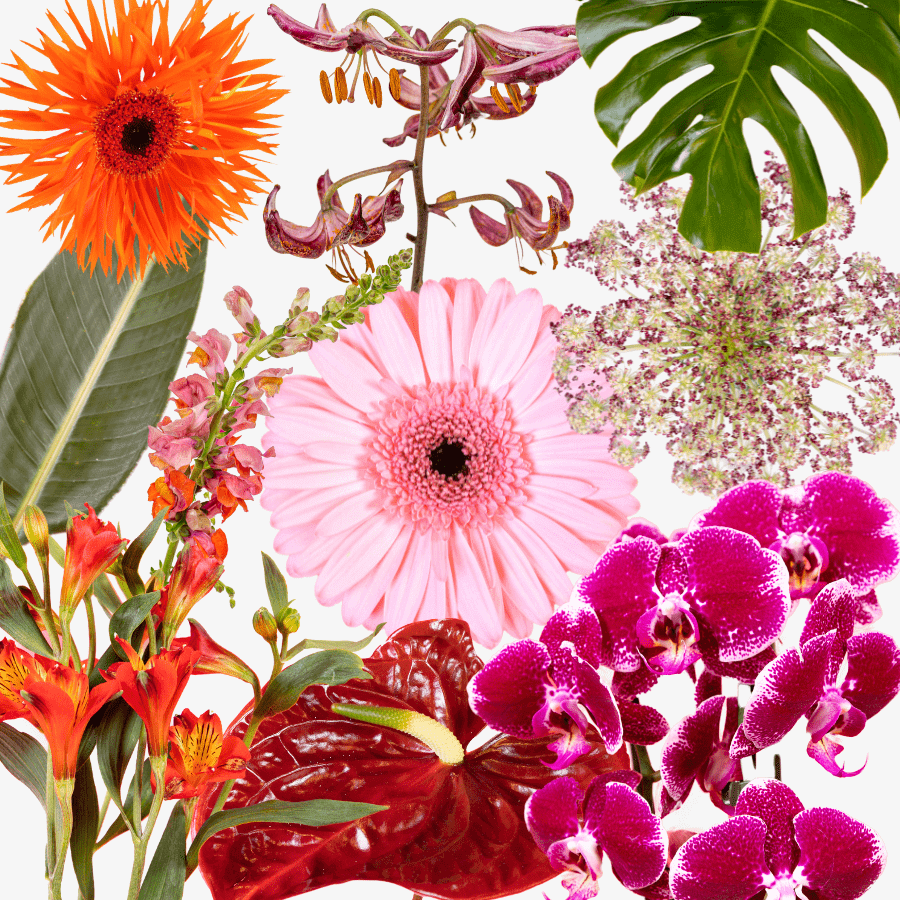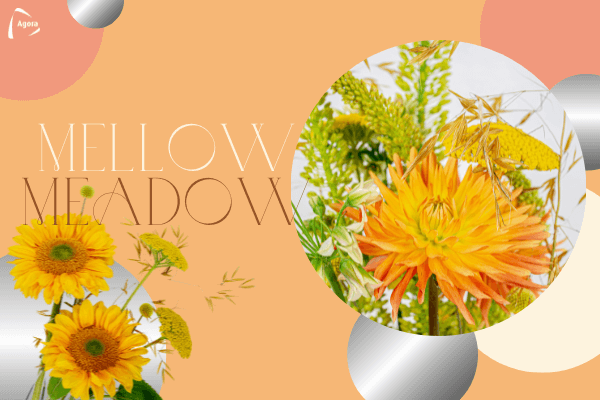 Cool down as we softly transition from a sultry summer sunset into a crisp autumn sunrise. Relax in the mellow atmosphere of beautiful meadows and the sweet outdoors. Notice the rich scents, full-flavored of fruity aromas, that fill the bright-colored air.
Coming soon…
Come back later to discover this theme!
Trends & news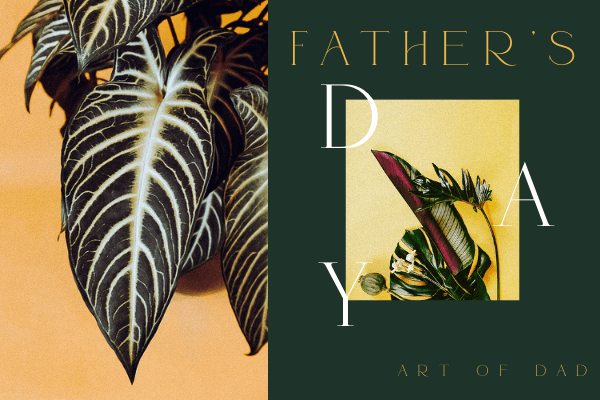 Father's Day is around the corner and we have some exciting gifts. Agora has the best assortment of plants for Father's Day to celebrate the Art of Dad.
Lily of the valley is a popular flowering plant with sophisticated little bell-shaped flowers that spread the sweetest scent. These refined blooms can be enjoyed to the full during May and June.
This Mother's Day, we celebrate all our mother figures that light up our day. Thank you to all moms!
The Easter bells are ringing again! So it's time to get inspired by the most magnificent trends to shape your festive creations and decorations.
Events
Sunday
04
September 2022
Agora Kontich, Kontich Belgium
Monday
05
September 2022
Agora Kontich, Kontich Belgium
Monday
03
October 2022
Agora Kontich, Kontich Belgium
Agora Kontich, Kontich Belgium
Agora Luik, Vottem (Herstal) Belgium