The wholesale destination for flowers, plants & accessories for professionals, florists and garden centers
Webshop
Shop online all of our products from flowers, plants and accessories. Make your selections, and we'll have these delivered to your business!
Become a client
Get total access to all the latest products, events, special promotions, and shop only the fresh and quality goods from Agora.
Our Locations
As a client you can enjoy access to all of our locations, filled with a wide range of fresh products under one roof.
Agora, the market leader in Belgium and France
We offer you "everything under one roof"
daily supplies of fresh flowers and greenery
wide range of indoor and outdoor plants and everything else
essential tools and all your necessities
the latest trends in our industry
events, special promotion and workshops
Art of Agora
Embark on the most beautiful journey imaginable with Art of Agora: discover the process of floral artistry from a small but powerful seed, to petals to the transformation of art creating love and happiness all around.
SUMMER SEASON 2022 OF AGORA: FLAVORFUL COLORS AND TIMELESS DESIGN
Flavorful, bold colors burst through like bright sunlight for the summer season.
Wildflowers weave between blossoms and dried flowers, while loose branches hold the creative eye in their grasp. Small flowers are flowing and dancing with outrageous volume while temperatures are rising. It's summertime!
Discover a new sultry summer theme every month and enjoy the trends presented by the lookbooks. Whether you like your products tropical or rather local, let your creativity bloom all summer long!
We share with you a bite of summer 2022 with every new lookbook. Nothing tastes sweeter than new trends! Let your work get inspired by our quality flowers, plants, and accessories with every new collection entering the game. Our team keeps a sharp eye on the latest trends to compose lookbooks with optimal products and inspiration. We put our customers, quality of products and services, and Agora family first. The Agora team is excited to share this passion and the art of the process with you.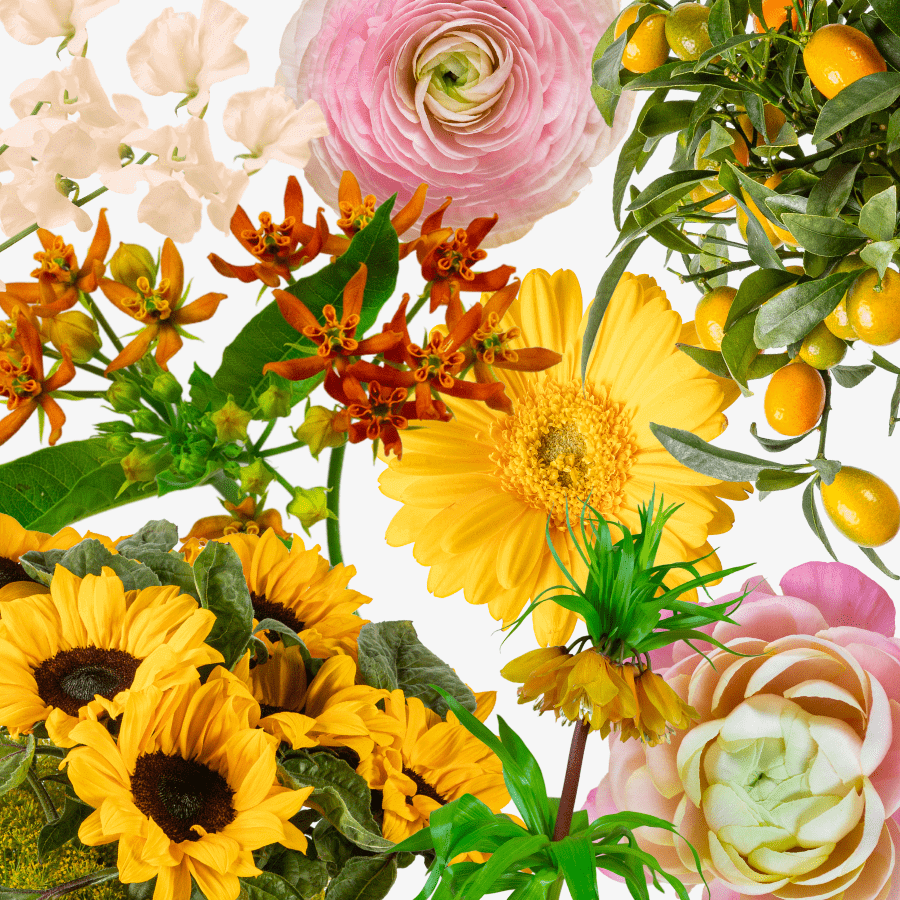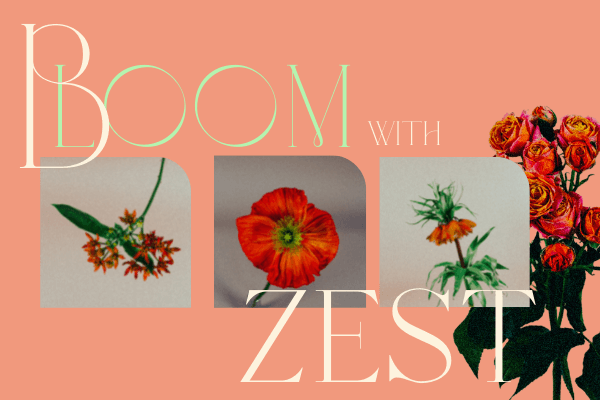 Discover a variety of blooming art full of flavor and spice. Let your imagination follow the transition from spring to summer in a new inspirational lookbook accompanied by the scent of fresh and bright florals.
Coming soon…
Come back later to discover this theme!
Trends & news
Lily of the valley is a popular flowering plant with sophisticated little bell-shaped flowers that spread the sweetest scent. These refined blooms can be enjoyed to the full during May and June.
This Mother's Day, we celebrate all our mother figures that light up our day. Thank you to all moms!
The Easter bells are ringing again! So it's time to get inspired by the most magnificent trends to shape your festive creations and decorations.
The wedding bells announce another beautiful season coming up: wedding season!
Events
Monday
14
November 2022
Agora Kontich, Kontich Belgium