THE AUTUMN SEASON 2021 OF AGORA: NEW SEASON, NEW ADVENTURE
The summer season silently walks away from us and looks back one last time to welcome autumn. With a symbolic swing, the changing of the guard begins. Leaves fall and wither, new colors gain the upper hand and the days become cooler and shorter. With these five autumn themes, we are ready with you to face this seasonal transition.
All of Agora's products are grown and produced with passion and dedication. For 40 years we loved to inspire and motivate our customers to achieve beautiful things with top products. Because we always closely follow the latest trends in flowers and plants, Agora customers are the first to know about novelties and innovations. Now, and in the future.
Welcome to autumn,
Agora Team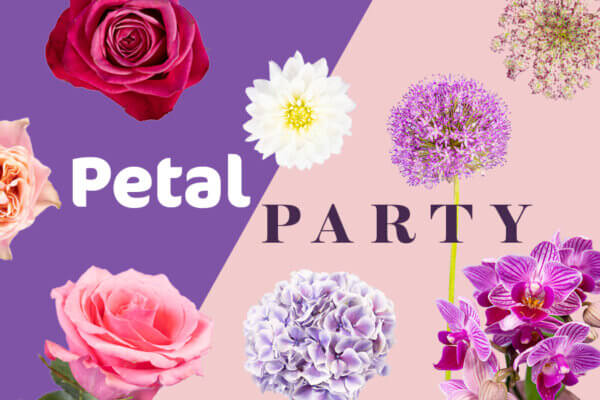 Be welcome to the festive theme PETAL // PARTY, where bright petals in all their color diversity take center stage.
Human, design, architecture and nature are in perfect symbiosis with each other, that's what BIOPHILIC // BLISS is all about.
Through a web of colorful formations, intricate patterns and long lines, we redefine the 70s groove as a refined whole.
Empathize with the chaotic thought process of an artist while remaining in control.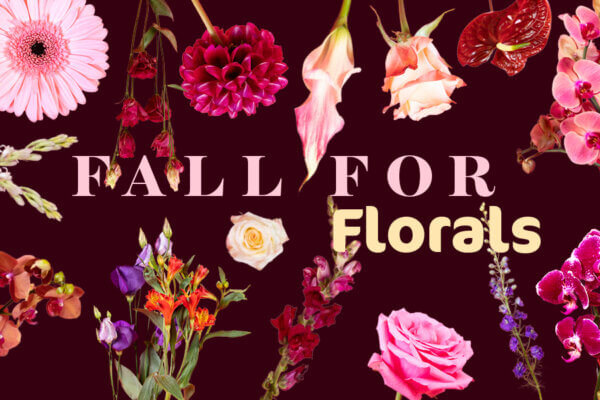 Following the example of the Bauhaus movement, we get creative with lines and abstract shapes.