SUMMER SEASON 2022 OF AGORA: FLAVORFUL COLORS AND TIMELESS DESIGN
Flavorful, bold colors burst through like bright sunlight for the summer season.
Wildflowers weave between blossoms and dried flowers, while loose branches hold the creative eye in their grasp. Small flowers are flowing and dancing with outrageous volume while temperatures are rising. It's summertime!
Discover a new sultry summer theme every month and enjoy the trends presented by the lookbooks. Whether you like your products tropical or rather local, let your creativity bloom all summer long!
We share with you a bite of summer 2022 with every new lookbook. Nothing tastes sweeter than new trends! Let your work get inspired by our quality flowers, plants, and accessories with every new collection entering the game. Our team keeps a sharp eye on the latest trends to compose lookbooks with optimal products and inspiration. We put our customers, quality of products and services, and Agora family first. The Agora team is excited to share this passion and the art of the process with you.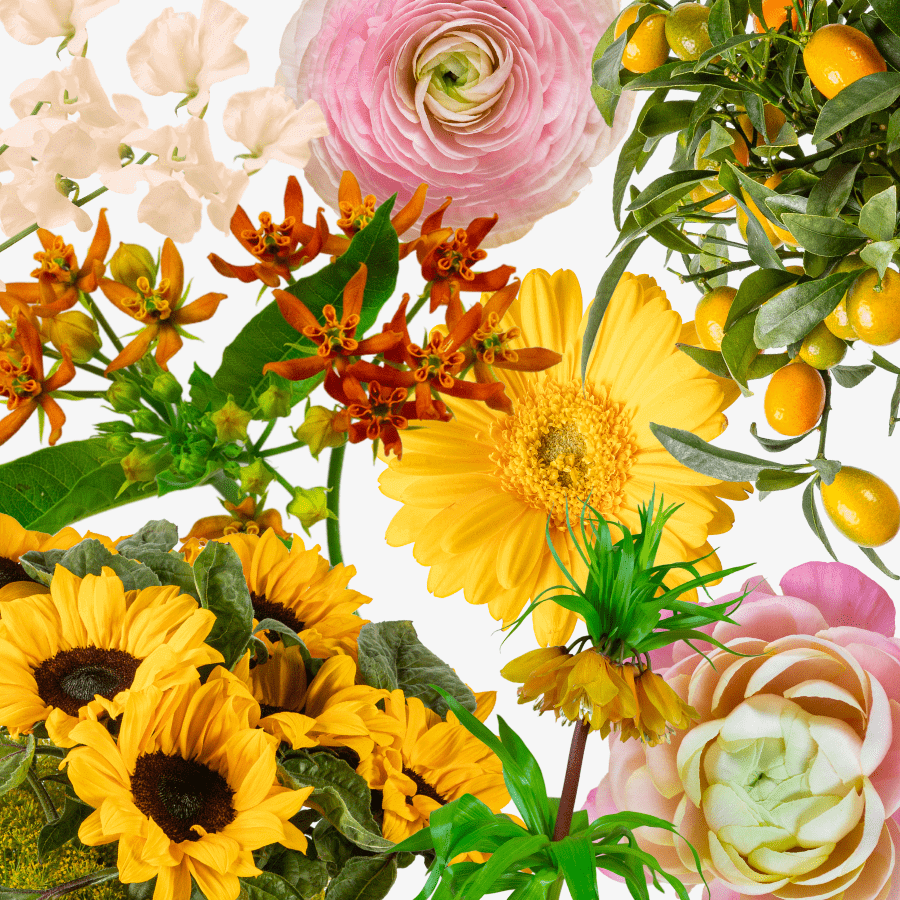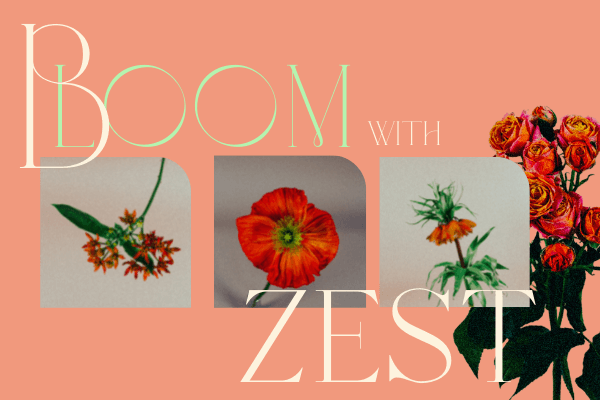 Discover a variety of blooming art full of flavor and spice. Let your imagination follow the transition from spring to summer in a new inspirational lookbook accompanied by the scent of fresh and bright florals.
It's time to fully embrace the summer. We're ready for sweet, refreshing floral designs to accompany the long days and hot summer nights.
Coming soon…
Come back later to discover this theme!