Autumn 2022 of Agora: the cooling-off season
Slowly the warm summer evenings are cooling down again and we look back longingly to that wonderful tropical vacation ambience. From a sultry sunset we switch again to a refreshing sunrise with warm autumn colors.
Get ready for a varied color palette full of neutral and warm tones that will turn the transition to autumn and all the new trends into a breeze. Each month we share a new theme with you to show you what this season has in store!
Hope to see you soon,
Your Agora team.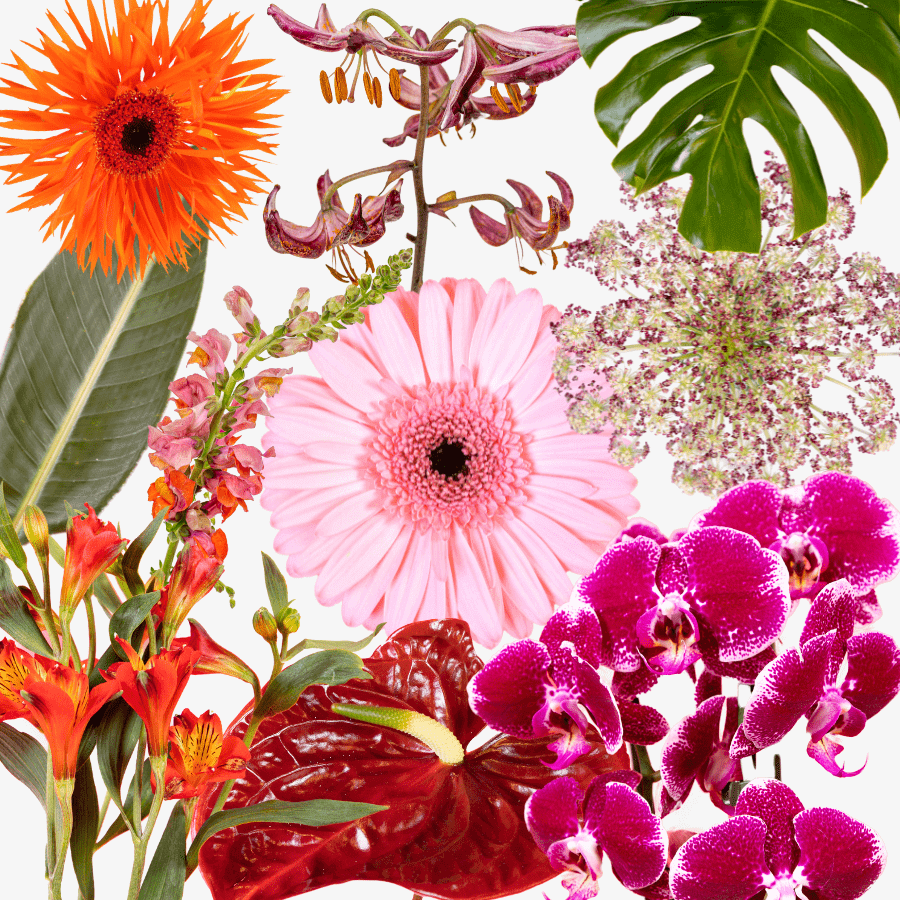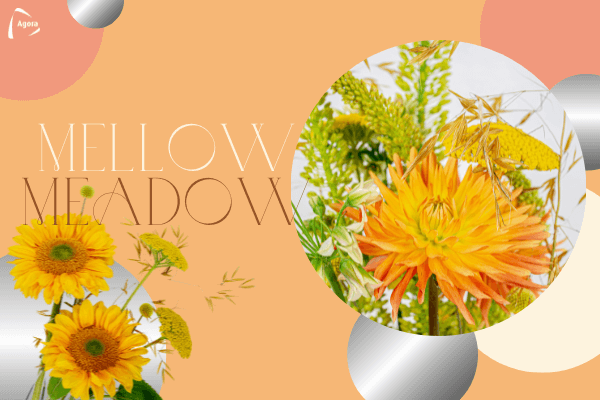 Cool down as we softly transition from a sultry summer sunset into a crisp autumn sunrise. Relax in the mellow atmosphere of beautiful meadows and the sweet outdoors. Notice the rich scents, full-flavored of fruity aromas, that fill the bright-colored air.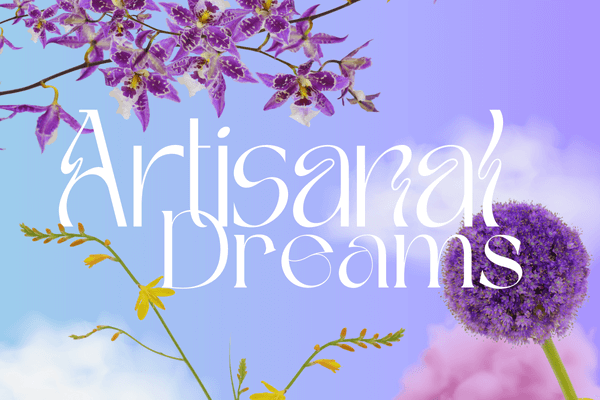 In floral design you must dare to dream and innovate. This theme brings out the artisan authenticity and craftsmanship!
Coming soon…
Come back later to discover this theme!