Agora's 2021 summer season: a southern oasis of refreshing and colorful creations.
Journey with us in the natural wealth of southern Europe with our summer creations. The colorful city environment of Barcelona, the matt-colored lawns of southern France, the stylish nature of achromatic sandy beaches, explosive lime shades or carnivalesque pastel colors: our 5 summer themes contain a pool of inspiration for every flower lover.
With the fresh flowers, plants and accessories from Agora you can make original, eye-catching creations and style a summer atmosphere. living room. For 40 years, we have been honored every season to inspire you to create with our products, and we will continue to dedicate ourselves with the same focus, quality and service.
Warm regards,
Agora Team
The city of a thousand colors, impressive architecture and attractive beaches is the ideal source of inspiration for colorful creations.
Italian gelato and fresh fruit sorbets form the basis of the compositions in this festival of colors.
The fresh and youthful character of the electrifying lime is shown to its best advantage in this theme.
Celebrate in style and indulge in the sweet confection, where candy-like style dominates in these lavish compositions full of popping colors.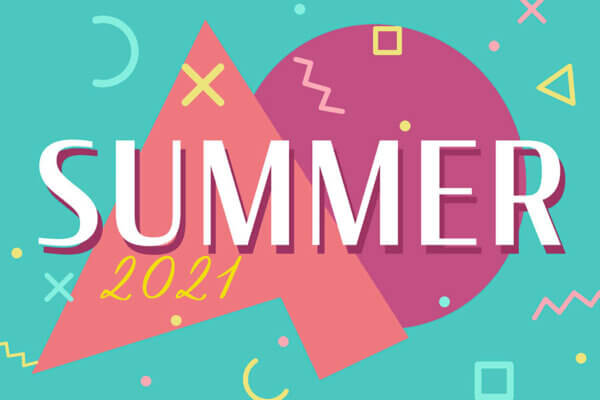 The nostalgic summer days of youthful 90's make their return in a spectrum of creations.