Trends & news
The opening hours of All Saints can be found here.
This month, you can shop at Agora Kontich on sundays during the Koopzondagen! Put them in your agenda and plan your visit!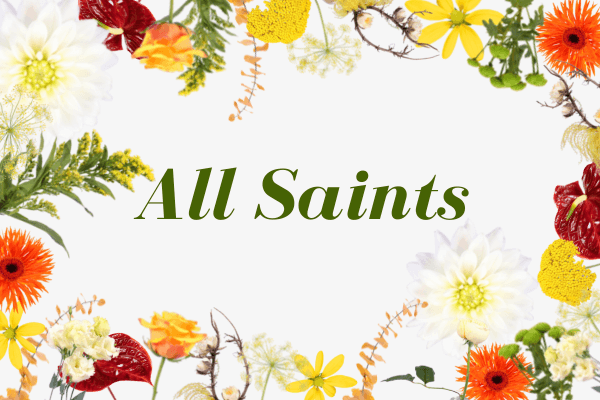 As we make the transition to autumn, All Saints' Day is approaching quickly. Learn more about the new trends of All Saints.
Fijn dat we u opnieuw mogen verwelkomen op onze Agora Academy workshops dit najaar!
August 15 is Mother's Day in Antwerp, the perfect day to put your dearest mom in the spotlight.
The opening hours of Labour Day can be found here.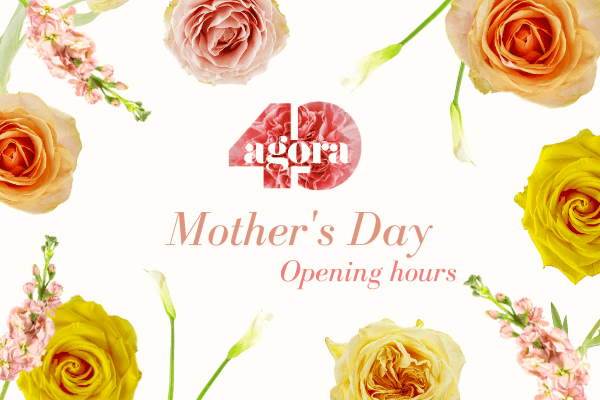 Here you can find the adjusted opening hours for Mother's Day.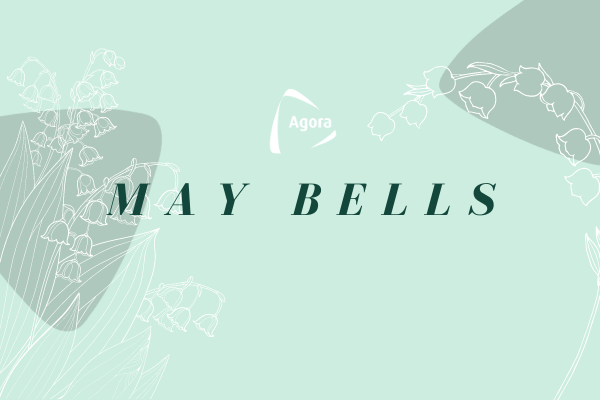 The may bells are coming again! Go to your Cash & Carry and order them now!
Start wedding season with Agora!