Trends & news
The story of StrelitziaStrelitzia is an eye-catching character with tropical looks that lives up to its nickname of bird of paradise flower. The plant has upright stems and sturdy...
Enormous flowers in white, pink or blue that change colour to autumnal shades of red, brown or green. Obviously we're talking about the hydrangea. This flower fits perfectly with ...
The dahlia can easily win any versatility competition. It doesn't just thrash its rivals when it comes to colours; the enormous variation of size and flower shapes also makes it...
The story of CactiWhether it's the trendy geometric shapes or the air of unapproachability, Cactus is an exciting houseplant that has a big impact on an interior and often lives...
Sometimes it's hard to choose, particularly when there are three magnificent summer flowers on offer. That is why the gladiolus, snapdragon and sunflower are on the Flower Agend...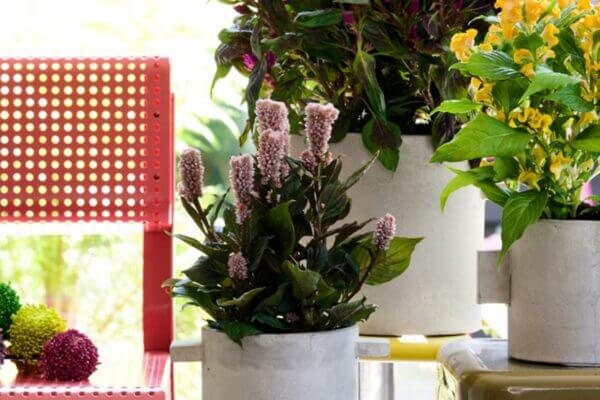 The story of CelosiaThis colourful array of cockscombs occupies a special place in the plant range. With its colours and extravagantly shaped flowers Celosia is an eye-catching ch...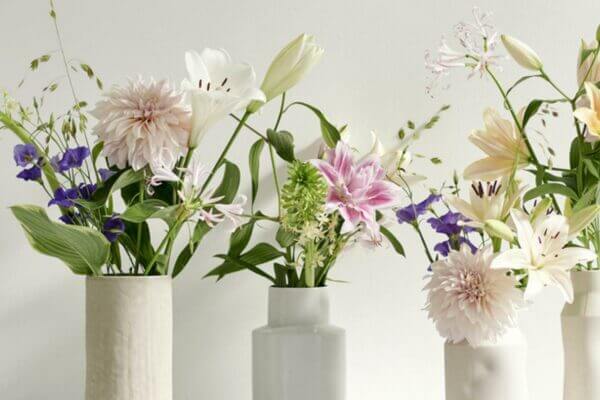 The Greeks and Romans knew that the lily is a remarkable flower. You could use them to treat snakebites or get rid of wrinkles. Or eat them. Nowadays we prefer to place the flower...