Lookbook 2022
Autumn 2022 of Agora: the cooling-off season
Slowly the warm summer evenings are cooling down again and we look back longingly to that wonderful tropical vacation ambience. From a sultry sunset we switch again to a refreshing sunrise with warm autumn colors.
Get ready for a varied color palette full of neutral and warm tones that will turn the transition to autumn and all the new trends into a breeze. Each month we share a new theme with you to show you what this season has in store!
Hope to see you soon,
Your Agora team.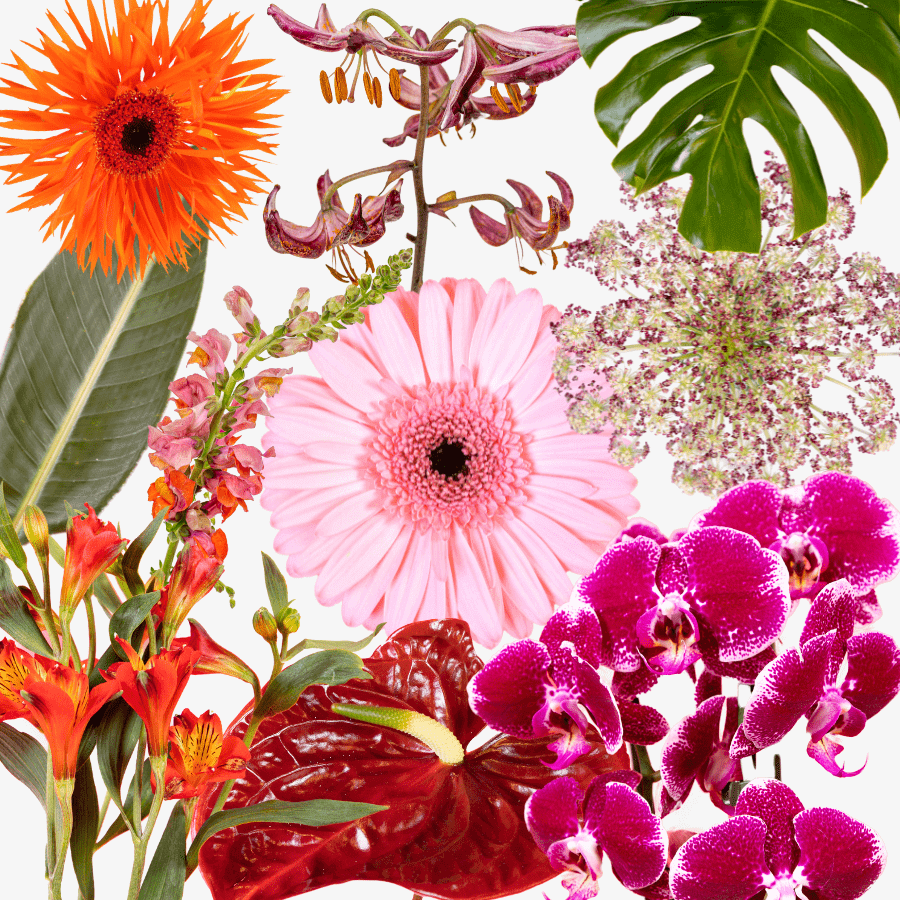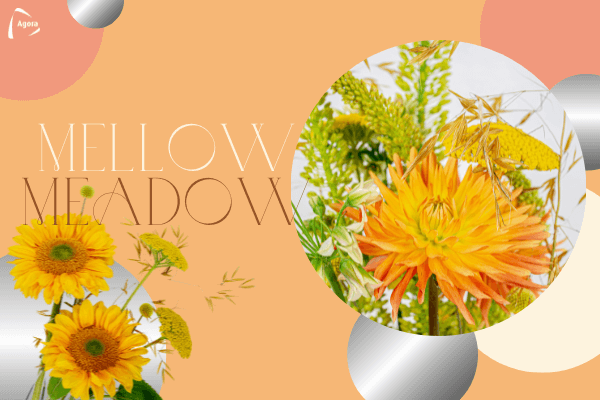 Cool down as we softly transition from a sultry summer sunset into a crisp autumn sunrise. Relax in the mellow atmosphere of beautiful meadows and the sweet outdoors. Notice the rich scents, full-flavored of fruity aromas, that fill the bright-colored air.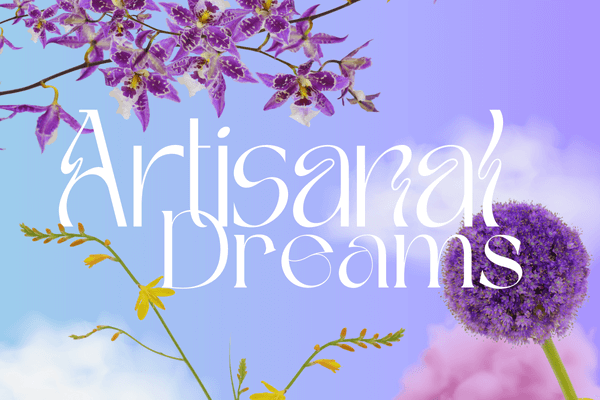 In floral design you must dare to dream and innovate. This theme brings out the artisan authenticity and craftsmanship!
SUMMER SEASON 2022 OF AGORA: FLAVORFUL COLORS AND TIMELESS DESIGN
Flavorful, bold colors burst through like bright sunlight for the summer season.
Wildflowers weave between blossoms and dried flowers, while loose branches hold the creative eye in their grasp. Small flowers are flowing and dancing with outrageous volume while temperatures are rising. It's summertime!
Discover a new sultry summer theme every month and enjoy the trends presented by the lookbooks. Whether you like your products tropical or rather local, let your creativity bloom all summer long!
We share with you a bite of summer 2022 with every new lookbook. Nothing tastes sweeter than new trends! Let your work get inspired by our quality flowers, plants, and accessories with every new collection entering the game. Our team keeps a sharp eye on the latest trends to compose lookbooks with optimal products and inspiration. We put our customers, quality of products and services, and Agora family first. The Agora team is excited to share this passion and the art of the process with you.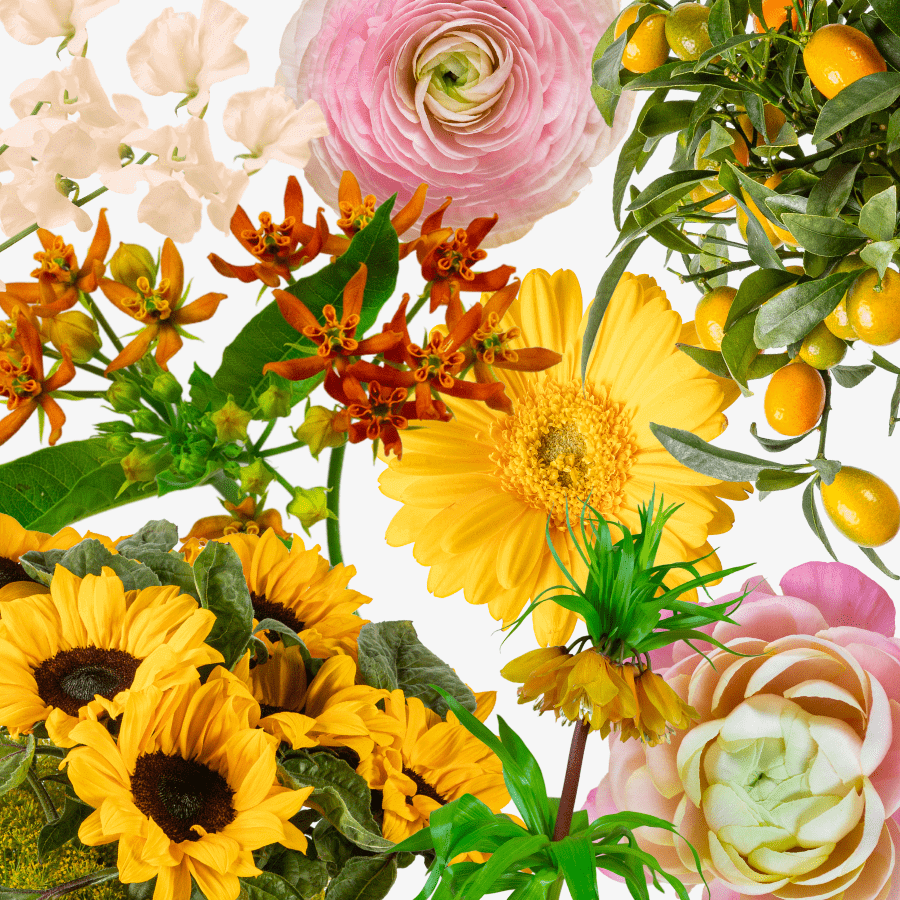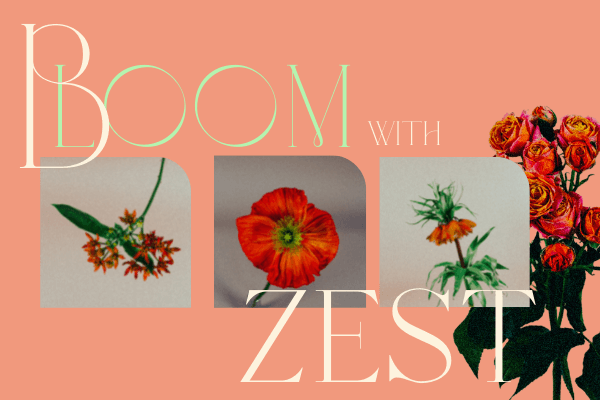 Discover a variety of blooming art full of flavor and spice. Let your imagination follow the transition from spring to summer in a new inspirational lookbook accompanied by the scent of fresh and bright florals.
It's time to fully embrace the summer. We're ready for sweet, refreshing floral designs to accompany the long days and hot summer nights.
The last summer theme is one to top it off with a delicacy, it's the dessert course and a real treat for summer! Feel the holiday atmosphere with SUMMER // DELICACY!
Spring season 2022 of Agora: youthful blooms with a fresh touch.
A new season means new trends and floral and plant designs to discover! Let's make a smooth transition together and leave the chilly winter behind us. Look forward to a colorful floral world waiting to be reborn.
Discover a fresh spring theme every month as the days slowly get warmer and get inspired by our new lookbooks.
We're excited to spring into the new season of 2022. At Agora we look forward to a year of inspiration and new trends. Our team happily shows their passion and dedication to analyze the most important movements in the world of flowers and plants to keep you informed. With our experience of over 40 years, we're honored each and every time to inspire you with our new collections. We will continue to put our focus on our customers, the quality of products and services, and our Agora family.
Floral life has been slumbering during the cool winter, patiently waiting to be reborn. Rising from its roots again during spring time, sweet flowers and plants show us a world of magnificent beauty and mesmerizing colors.
Spring is taking over the scenery and transforms a slumbering world into flourishing surroundings full of happiness.
This spring is all about pink! From soft and floating pastels to vibrant neon pinks, we embrace them all.