Lookbook 2021
Lookbook
- Winter 2021 - 2022
The winter season 2021 of Agora: winter with a modern twist
The winter season 2021 of Agora: winter with a modern twist
We look back on autumn with its sublime color palette with a warm feeling as we welcome a new season. In this moment of transition, we are already eagerly looking forward to the holiday season and the coziness of Christmas and New Year. With a glowing new winter theme each month, we join you in braving the cooler days and prepare for the latest trends, transcending classic designs with a modern twist.
As the year and the seasons quietly wind down, we look back on 40 years of Agora where our team demonstrates passion and dedication each time to analyze the latest trends in flowers and plants. For 40 years we have been honored each season to inspire you to create using our products. We continue to put our focus on our customers, the quality of products and services, and our Agora family.
Take a leap into the future and discover classic festive trends with a modern twist.
A beautiful winter wonderland reclaims its territory, and it feels like an arctic storm has made a passage through the landscape.
THE AUTUMN SEASON 2021 OF AGORA: NEW SEASON, NEW ADVENTURE
The summer season silently walks away from us and looks back one last time to welcome autumn. With a symbolic swing, the changing of the guard begins. Leaves fall and wither, new colors gain the upper hand and the days become cooler and shorter. With these five autumn themes, we are ready with you to face this seasonal transition.
All of Agora's products are grown and produced with passion and dedication. For 40 years we loved to inspire and motivate our customers to achieve beautiful things with top products. Because we always closely follow the latest trends in flowers and plants, Agora customers are the first to know about novelties and innovations. Now, and in the future.
Welcome to autumn,
Agora Team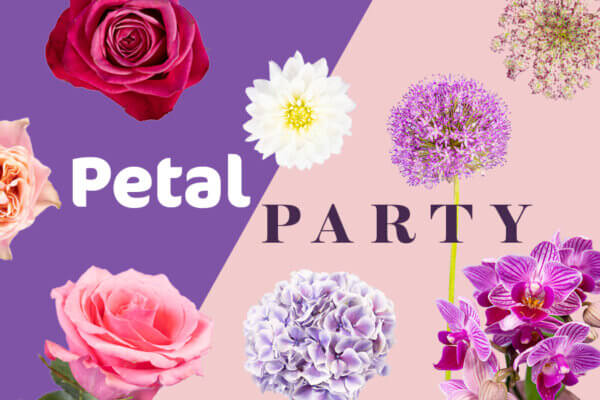 Be welcome to the festive theme PETAL // PARTY, where bright petals in all their color diversity take center stage.
Human, design, architecture and nature are in perfect symbiosis with each other, that's what BIOPHILIC // BLISS is all about.
Through a web of colorful formations, intricate patterns and long lines, we redefine the 70s groove as a refined whole.
Empathize with the chaotic thought process of an artist while remaining in control.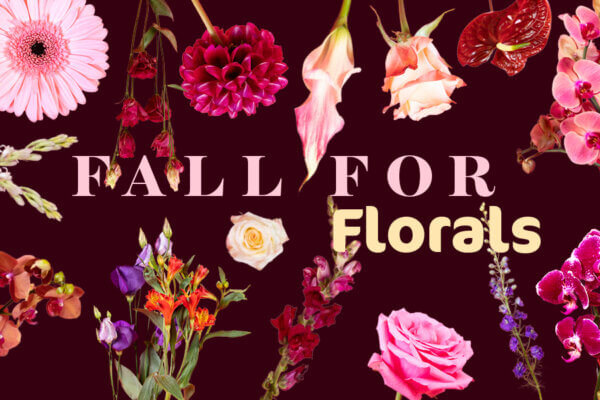 Following the example of the Bauhaus movement, we get creative with lines and abstract shapes.
Discover the 2000 creations for autumn here and get into the nostalgia.
Agora's 2021 summer season: a southern oasis of refreshing and colorful creations.
Journey with us in the natural wealth of southern Europe with our summer creations. The colorful city environment of Barcelona, the matt-colored lawns of southern France, the stylish nature of achromatic sandy beaches, explosive lime shades or carnivalesque pastel colors: our 5 summer themes contain a pool of inspiration for every flower lover.
With the fresh flowers, plants and accessories from Agora you can make original, eye-catching creations and style a summer atmosphere. living room. For 40 years, we have been honored every season to inspire you to create with our products, and we will continue to dedicate ourselves with the same focus, quality and service.
Warm regards,
Agora Team
The city of a thousand colors, impressive architecture and attractive beaches is the ideal source of inspiration for colorful creations.
Italian gelato and fresh fruit sorbets form the basis of the compositions in this festival of colors.
The fresh and youthful character of the electrifying lime is shown to its best advantage in this theme.
Celebrate in style and indulge in the sweet confection, where candy-like style dominates in these lavish compositions full of popping colors.
An interplay of achromatic color that transforms into an eye-catching raw and untouched concept.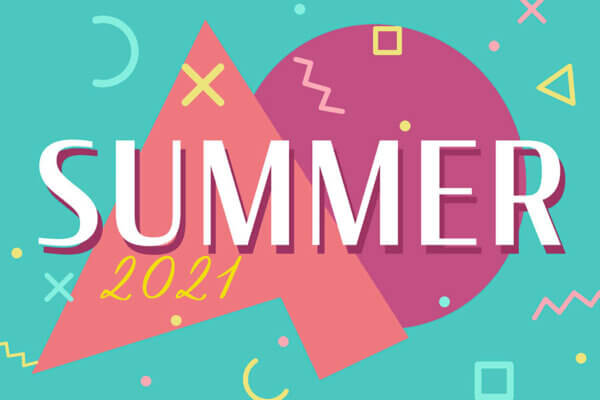 The nostalgic summer days of youthful 90's make their return in a spectrum of creations.
JOIN AGORA AND EXPLORE THE VIBRANT 2021 SPRING SEASON
A new year is here, and with a new season, darkness turns back into light. Flowers and plants are brought back to life by gentle spring sunshine. With the winter season behind us, Agora is pleased to present you our new, colorful spring season 2021.
In this edition we explore the wonderful world of vibrant colors. In each of our 5 spring themes, we playfully experiment with a wide range of color tones, florals, combinations and accessories. Be inspired for Easter, Mother's Day or Father's Day by our array of fresh creations. Straight from our locations to your living room, Agora brings the freshness and colorfulness of spring into your home this season.
The past year has been challenging and one that separated us by distance; however, as we move forward to a new season, we're full of positivity and enthusiasm as we continue to bring our customers together, even in these times of distance. With quality products and our dedicated staff's services, we look ahead to the future and will continue our devoted services to changes within our industry. That is what Agora stood for the past 40 years and will continue to live up to for the next 40.
With warm spring greetings,
Your team at Agora
Bring out the bohemian in you, discover your free-spirit and create nostalgia through spring.
Pastel colors prevail in this spectacle of fresh and dried flowers.
Diverse roses steal the show with all their beauty in these romantic, luxurious creations.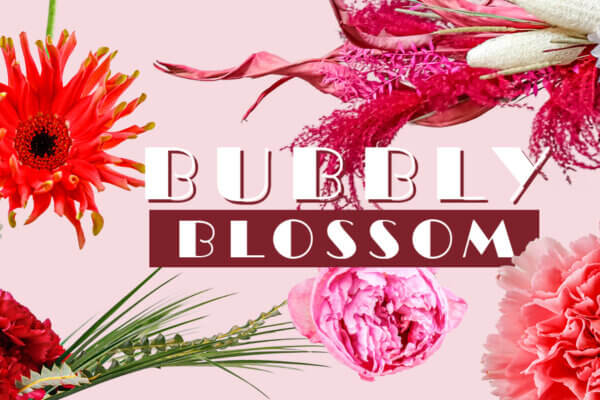 Discover the color of vivacious pink, like a bubble gum, and all its futuristic facets within this theme.
Explore the avant-garde garden with a surprisingly magical rawness.
2021 is a special year for the entire Agora family. This year, we are honored to be celebrating 40 years of engaging and sharing with you our passion for flowers, plants and accessories.