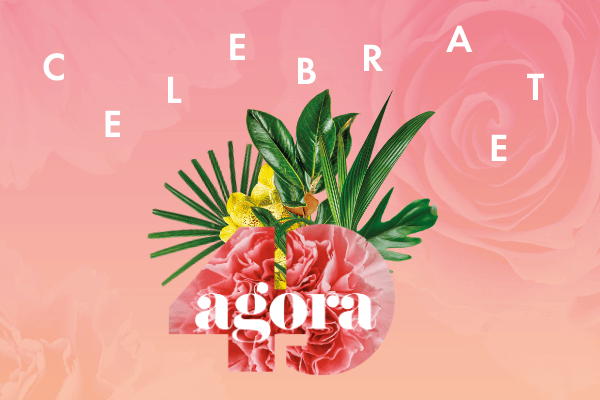 Client Day Agora
On January 24, 2022, we're hosting a client day at Agora.
To celebrate Agora's 40th anniversary in 2021, you will be able to enjoy numerous promotions on products and inspiration that day. More info will follow.
Visit your Cash & Carry during this client day and celebrate our 40 year anniversary together with us!
Monday
24
January 2022
07:00 - 20:00
Address
Agora Kontich
Keizershoek 312
2550 Kontich,
Belgium