Agora Belgium | Client Day 1st of March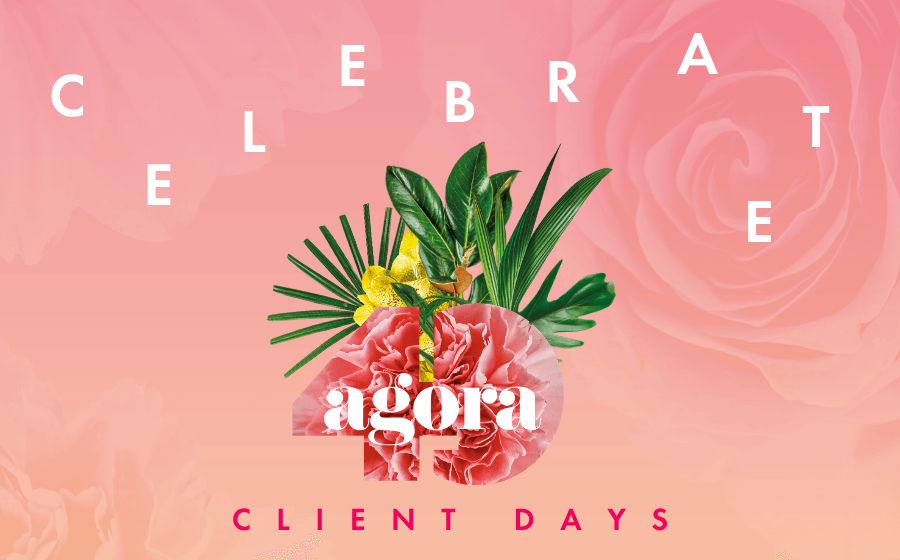 On the first of March, our first client day of the year will take place.
In 2021, we celebrate the birthday of Agora with unique client days. During these days, you can enjoy special promotions on products in our Cash & Carry locations, we transform Agora Florist -our pop-up in Kontich – into the new lookbook theme of the moment with products that are available at Agora, and we organize competitions that will run on our social media where you can win a great prize.
Visit your Cash & Carry during this client day and enjoy our 40 years anniversary!