The Super Power of Dads
This Father's Day, we are celebrating all the amazing dads out there who have helped their children bloom and flourish into beautiful human beings. It is a wonderful occasion to recognize and appreciate the hard work and dedication that it takes to be a father. So, no matter how tall you grow: remember to thank the one you look up to.
Father's Day is a special occasion to celebrate the love and care of dads all around the world. Dads are often seen as superheroes, providing strength, guidance, and support to their families. In fact, many fathers do have superpowers. Just like with plants, they possess the amazing ability to nurture and grow their children – all the way from childhood to adulthood.
That's why a plant makes the perfect Father's Day gift. A plant symbolizes growth, resilience, and life, just like a dad who works hard to support and nurture his family. Moreover, plants have been shown to have numerous health benefits, including reducing stress and improving air quality, which can be especially useful for busy and hardworking dads.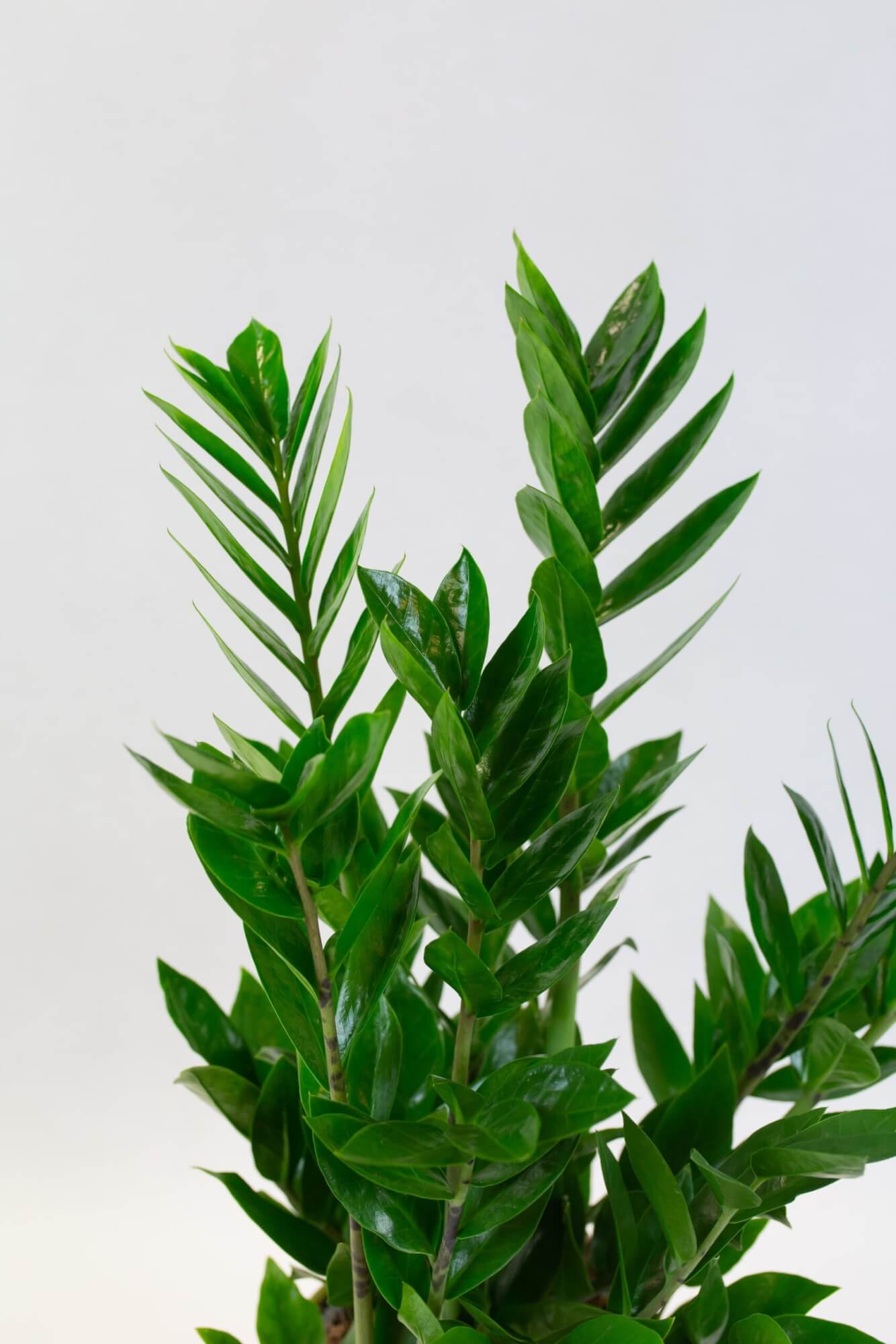 This Father's Day, give a plant to that special father figure in your life. This meaningful and thoughtful gift will remind him of your love and appreciation every time he sees it grow – just like he helps you grow every day. It's a cheerful wink to the times when he taught you how to ride a bike, offered words of encouragement during tough times, or when he amused you with one of his dad jokes.
This year we celebrate the Power of Dads. Whether biological, adoptive, or chosen, dads have a profound impact on our lives. So let's acknowledge the power they have this Father's Day, and show them just how much they mean to us. Plants make a wonderful gift for any occasion, but especially for this one. Agora helps you find the right plant for that special father figure in your life.
Come to one of our Cash & Carry locations or visit our webshop for the biggest assortment of Father's Day products!