This season, RESTORATION // RHYTHMS takes you back to a world where nature is the primary focus. We're preparing for the wintry weather with colors and creations that are able to withstand the cold nights. Allow yourself a moment to work by instinct and embrace the natural rhythm. For the winter of 2022/2023, we choose an innovative start.
Show your love for nature with RESTORATION // RHYTHMS!
Peacock feathers add a touch of luxury to this season's already dazzling floral art. Flowers and feathers are a match made in texture heaven! Select your favorite products from the wide range of colorful accessories that Agora has to offer.
Land, sea and sky intertwine and become one universe for all biodiversity. Colors like sage green, sapphire blue and olive gray represent all parts of the world. Supporting colors like beige, pink and orange complement the green in a subtle way and soften the contrast.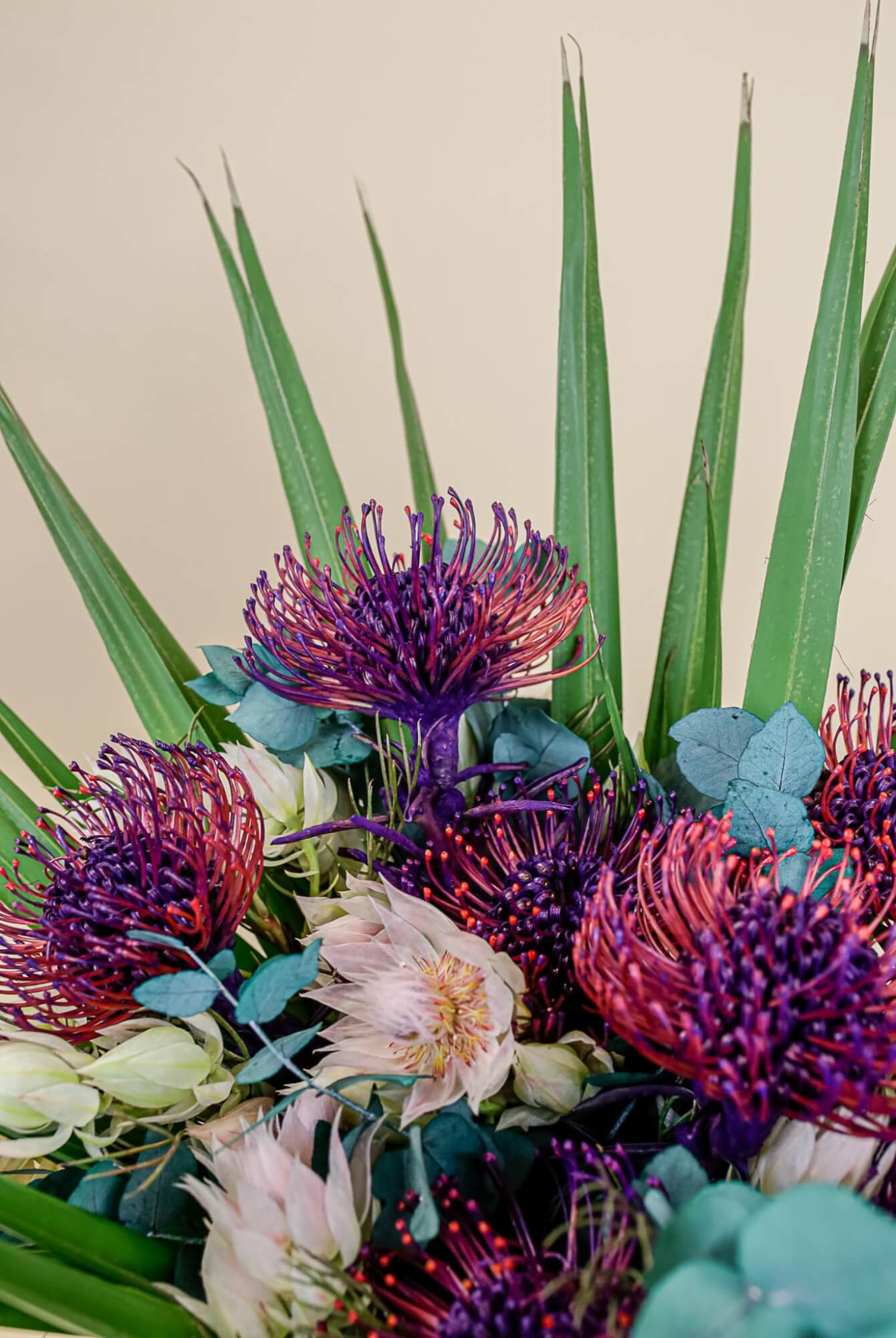 Be a pioneer by rewilding the world: let nature take over and restore its own delicate ecosystems.
Work with different variants of color tones to express your feeling of the day and allow some flexibility in your creations. Accessories are here to support in strong and robust colors.
Show the elements of nature in your accessories: ceramics with woven textures and glass with curves and round shapes reflect nature's resilience.
Go geometric! Surprise yourself by adding some unexpected lines to your design.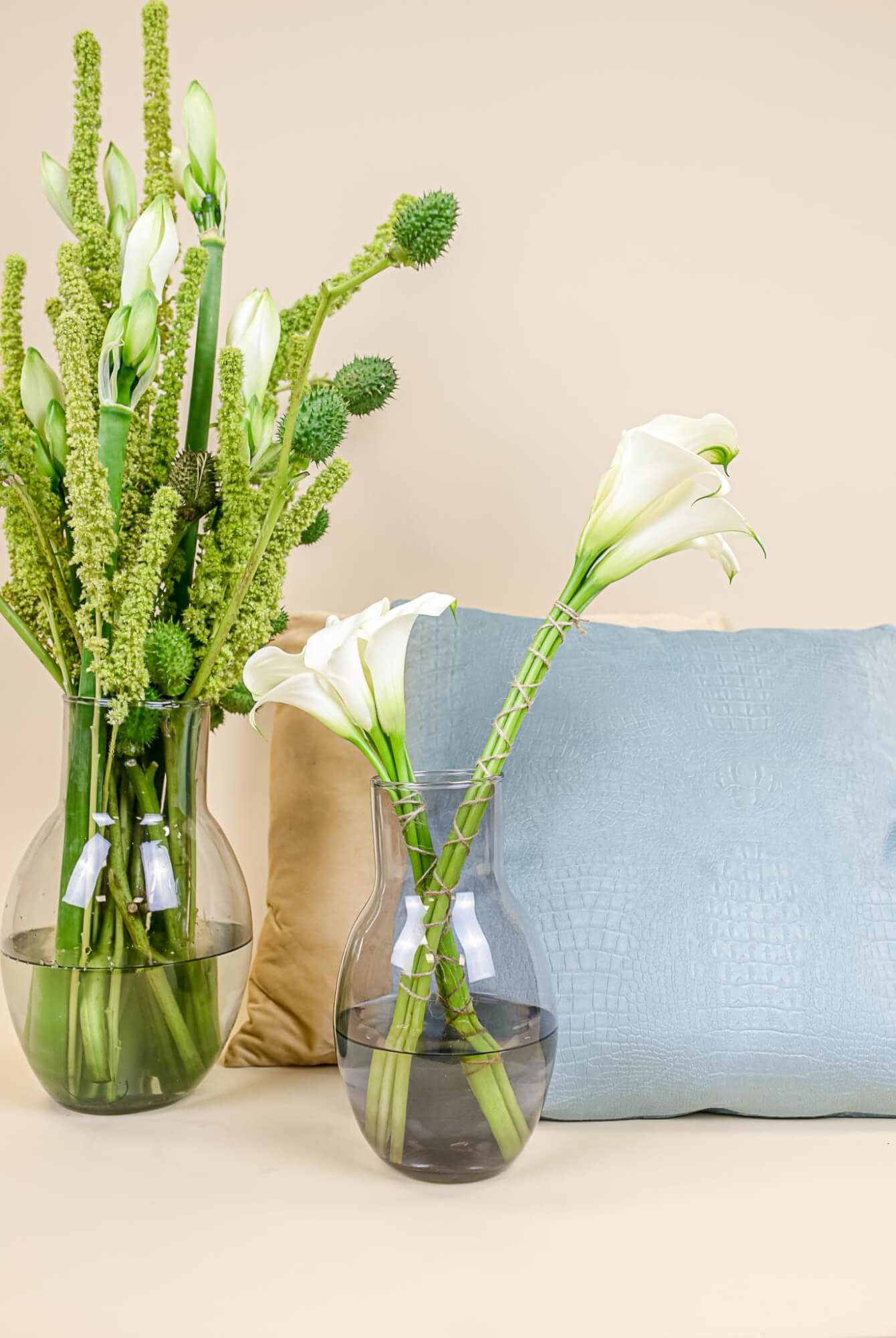 In a landscape full of greens and blue undertones such as sapphire and lagoon, nature can reinvent itself and enter a period of tranquility.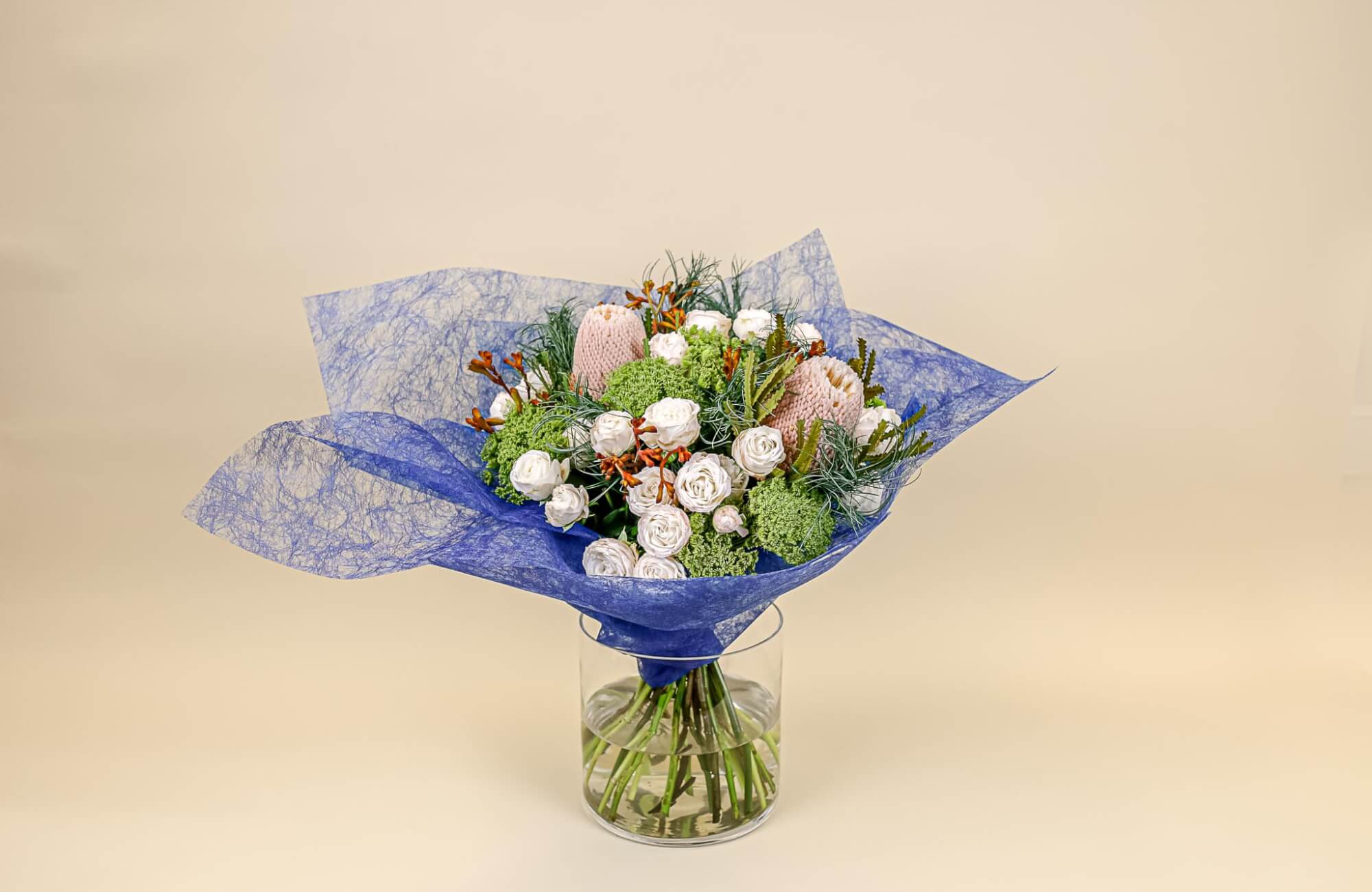 Biodiversity is the core of our existence: let this be reflected in your creations by applying an untamed style and organic shapes.