ROMANTIC // ROUGE
Our first theme of winter is one for the romantics.
ROMANTIC // ROUGE is all about the boldness of the color red: shades of Christmas red, Valentine's scarlet, burgundy of wine, and ruby of jewels with a touch of romance for an amorous mix.
Red is a color of boldness but also romance, and a perfect suitor to both Christmas and Valentine's Day. Secondary supporting colors are silver and black to create that extra depth.
Creations reflect an intimate side of Christmas times, while showcasing what's to come for Valentine's.
Warm your heart this season by the fire with presents under gorgeous poinsettias, red roses, and rouge amaryllis.
A mature, near-monotone theme, feeling of velvet texture should come through in creations to display smooth, soft appearance, feel, and taste.
Wrap your gifts and bouquets with accents of cherry-red carnations.
The grand bouquet of the theme is our ultimate color remix, consisting of large amaryllis, mulberry Chrysanthemums and bright-red carnations–all afloat in natural red coloring.
Let love bloom next to flourishing amaryllis. Grand style, bold lines and shapes are key in structure.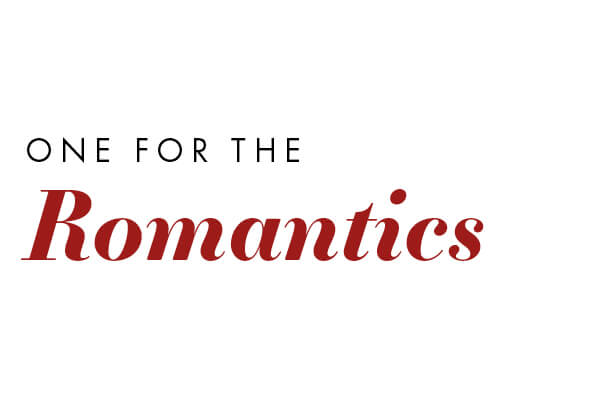 Our fresh flowers from our beloved growers and freeze dried products, from our friends at Belle d' Avalane cross paths in a sequence of ruby roses with "frozen" peonies emulating eternal love.
Finish off with ribbons as a cherry on top.